69th Street. 69th Place. 69th Lane. One after the other. All on Maspeth's busy Grand Avenue. It's not rare in a borough where even longtime residents say, "This can be perplexing."
But there's a reason for this madness.
For the answers, we met up with Queens Borough Historian Jack Eichenbaum at the Queens Historical Society. He explained that prior to becoming part of New York City in 1898, Queens was made up of independent communities like Flushing and Jamaica, which he calls "gridlets." Each community had its own street names and numbering systems.
In the early 1900s, however, officials tried to create some order out of the chaos by establishing a grid system of numbered streets. So for instance, Lowery Street in Sunnyside became 40th Street, though the 7 Train stop still says both.
But as the borough kept growing, planners began imposing new streets on the existing grid, which is how 69th Place and 69th Lane were created, near 69th Street.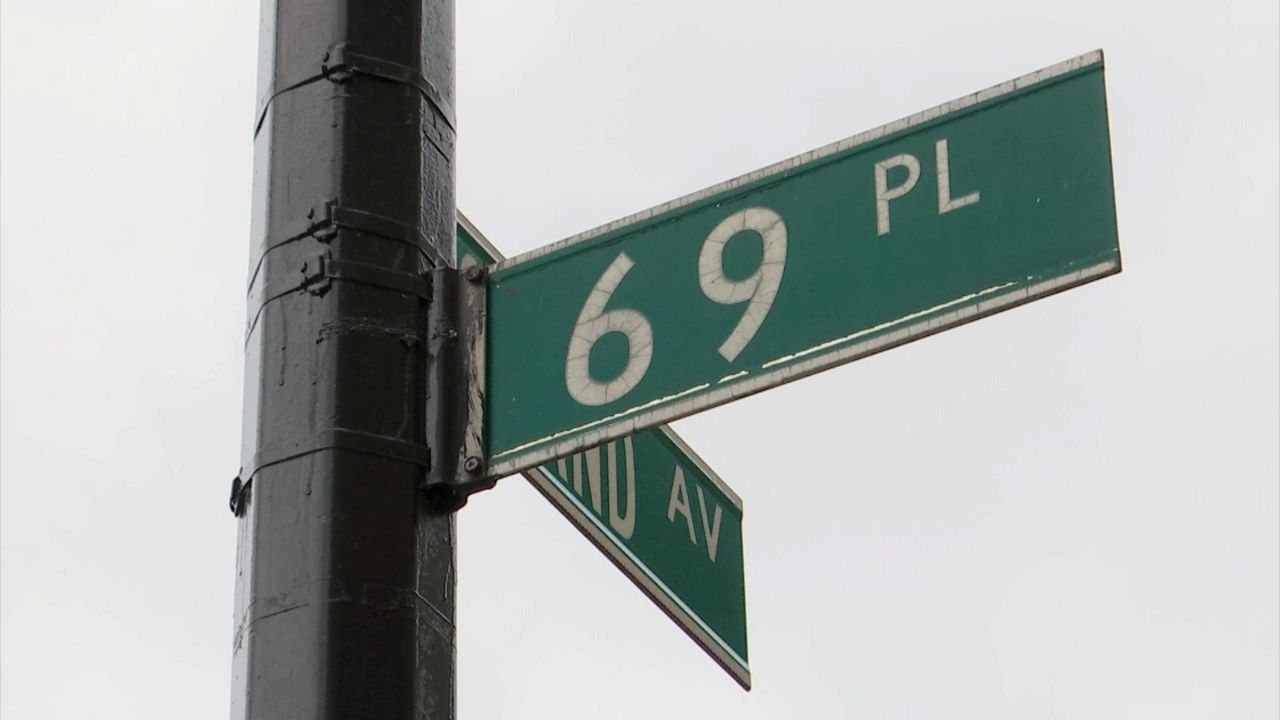 "In terms of the streets, which are going North-South, you are using place or lane," Eichenbaum said. "If you needed something to name the avenues with the same number, you use road or drive."
Confused yet?
Of course, then there are the Boulevards, major thoroughfares which cross streets and avenues without much rhyme or reason. To muddy the waters a bit more, some neighborhoods retained a non-numeric alphabetical street name system.
So, how is anyone not from Queens supposed to find their way through it?
Well, there's the Queens hyphen system of addresses, which can be helpful, sometimes. Take, for instance, the address of my old building, 98-01 67th Avenue. 98 stands for the closest lower numbered cross street, and 01 stands for the house number. Make sense?
At any rate, thank god for GPS, and Jack Eichenbaum, who maintains that while this all may seem confusing on a local level, on a global level, it all makes sense.
"The whole thing is logical. But in various little pockets you get in trouble," said Eichenbaum.
If you talk to most folks from Queens, they'll tell you figuring this all out is part of being from here. As one local put it, "Part of the allure of this area is getting lost."