AUSTIN, Texas -- A suspect is still at large after robbing the Compass Bank in East Austin.
Authorities received a call about the robbery at the Compass Bank located at 5720 Cameron Road.
It is the second time this particular bank has been robbed in recent weeks and it is the tenth bank robbery in Austin in 2018.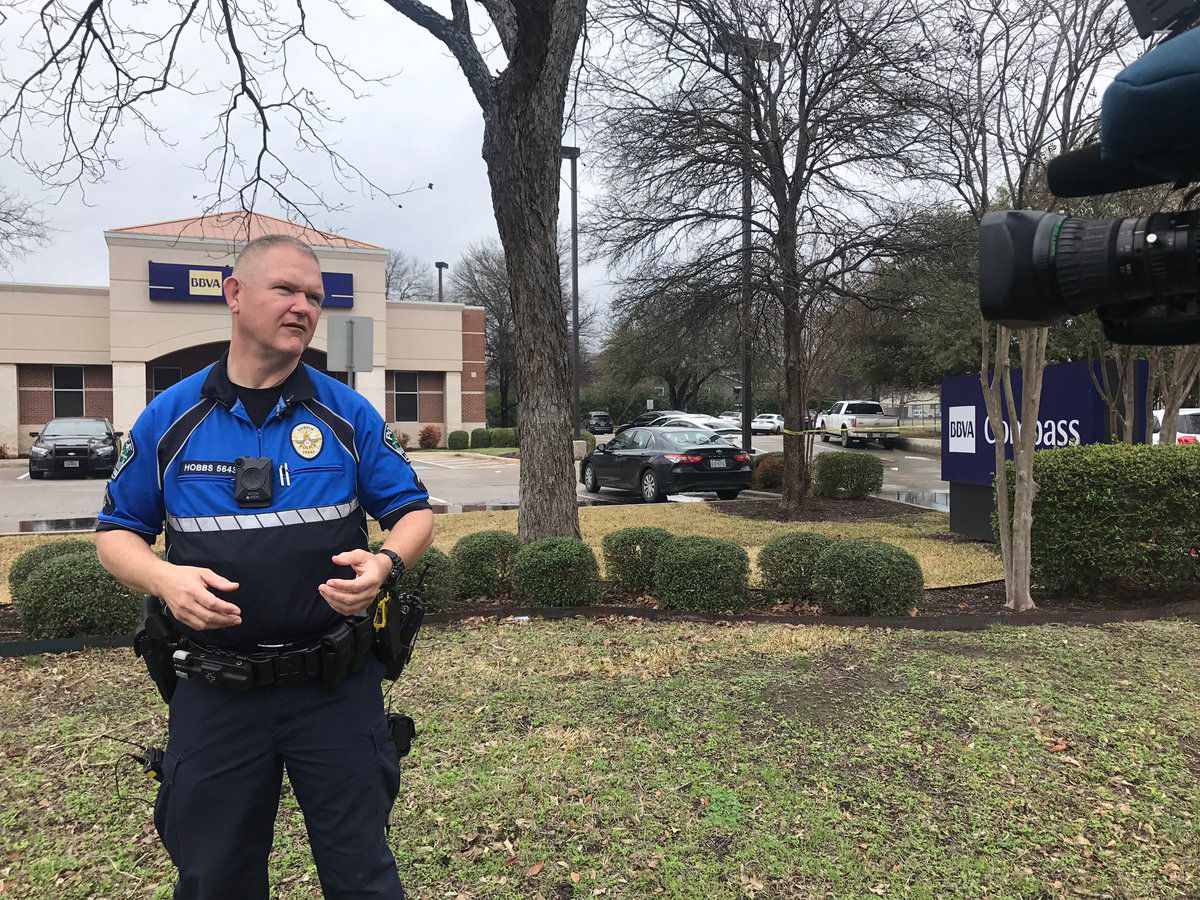 About six customers were on the bank at the time of robbery.
"Officers arrive on scene at 9:09. They come inside and find out that unidentified male wearing a mask brandishes a weapon, takes an undisclosed amount of cash and runs out the bank," said Demitri Hobbs, of the Austin Police Department.
The man is believed to 5 feet, 6 inches tall but there's no further description available since he was wearing a mask.