It's become the ultimate annual opportunity for New Yorkers to embarrass their best friends by dressing them up as Mario, the Pope, and the "Barking Mad Hatter."
Thank goodness for all of us that the Tompkins Square Halloween Dog Parade happened Sunday, even if it wasn't in its namesake park.

Hundreds of dogs donned their best costumes inside East River Park for the 28th annual Dog Parade. A parade took place after the runway show and the award for "Best in Show." Thousands of dollars in prizes were up for grabs.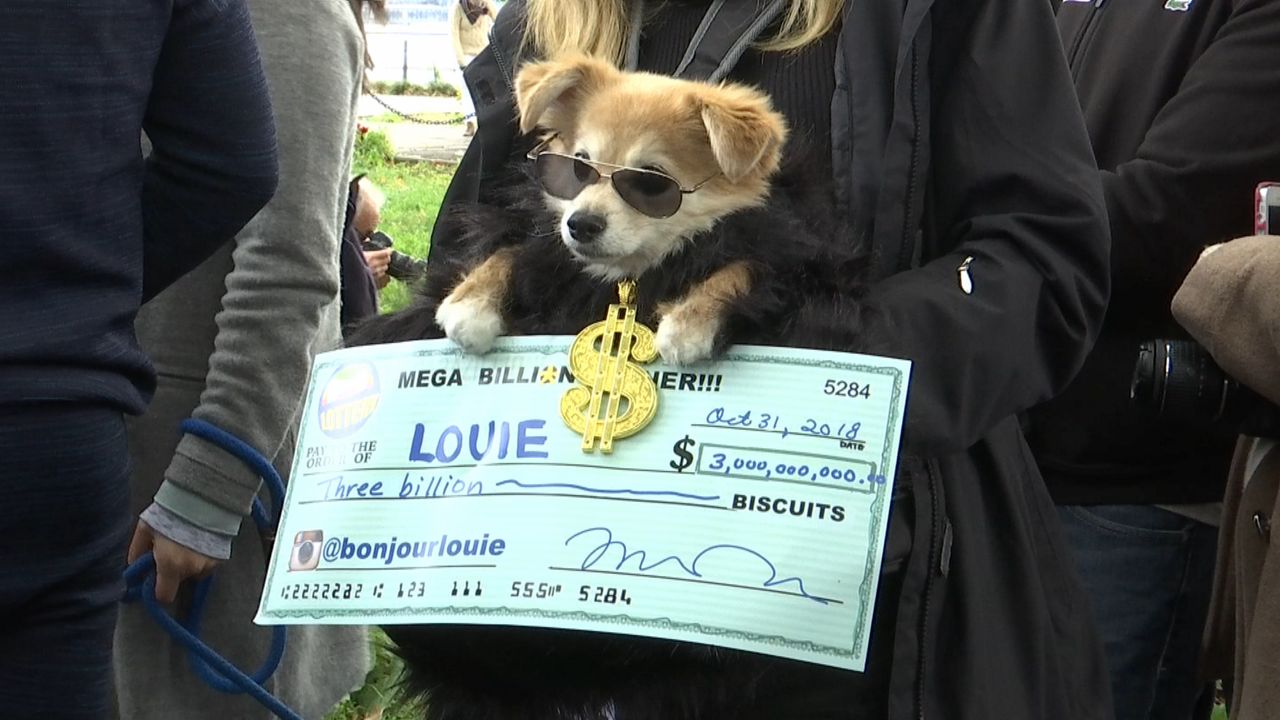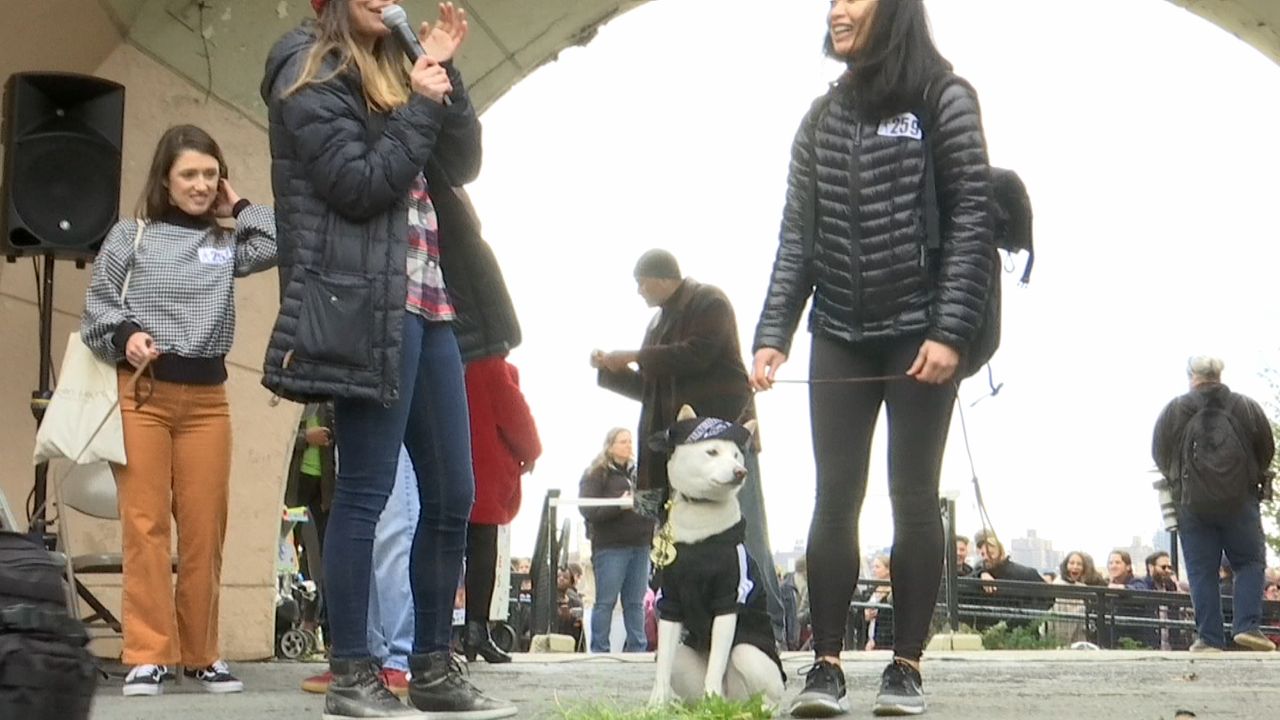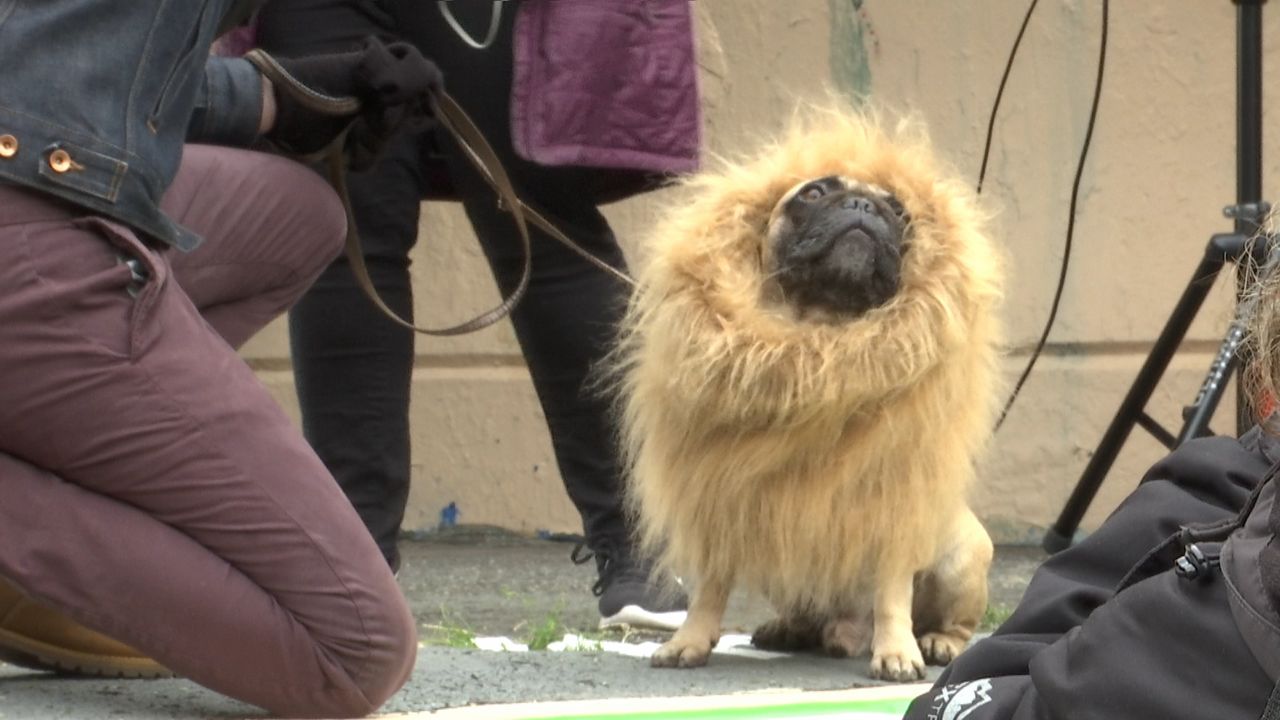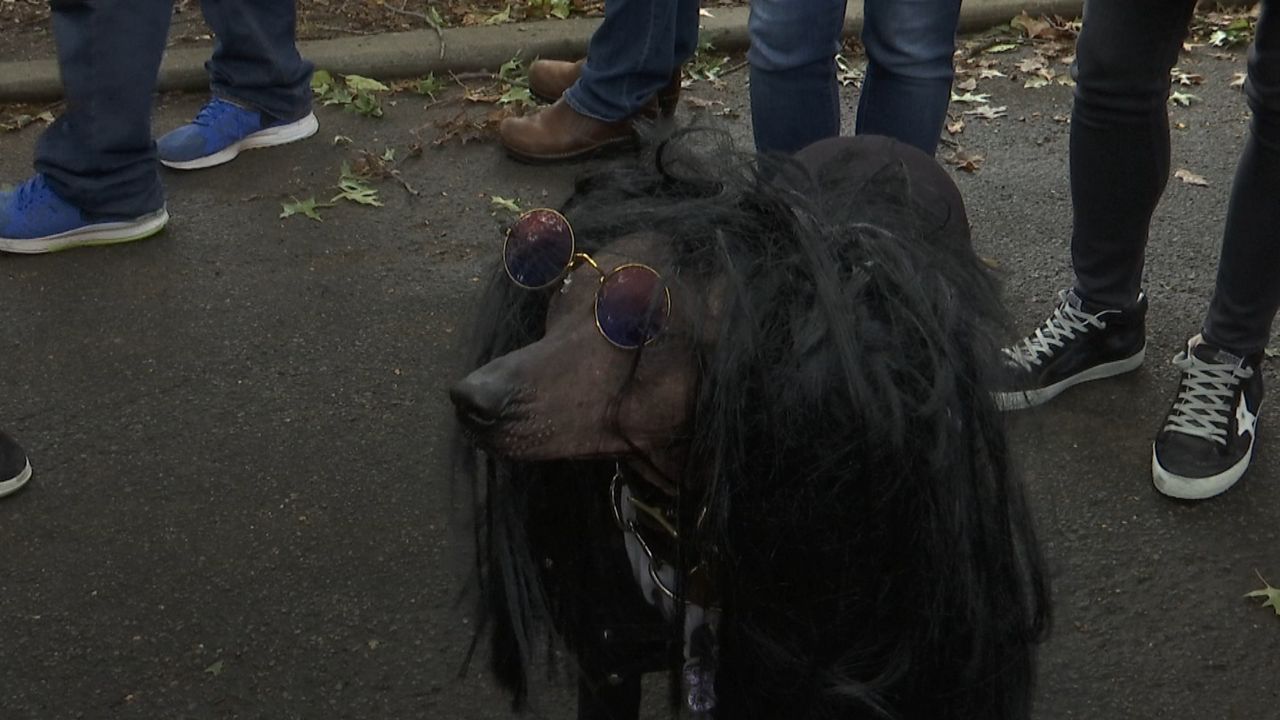 "Tasha is Pope Francis today, I'm Sister Susan. She's been everything," one woman said next to her dog, who she dressed up like the Pope. "She's 12 years old, so we've done Thing 1 and Thing 2, we've done every costume you can think of, so we said, you know what, this year we're Catholic, so we're going to pay homage to the Catholic Church."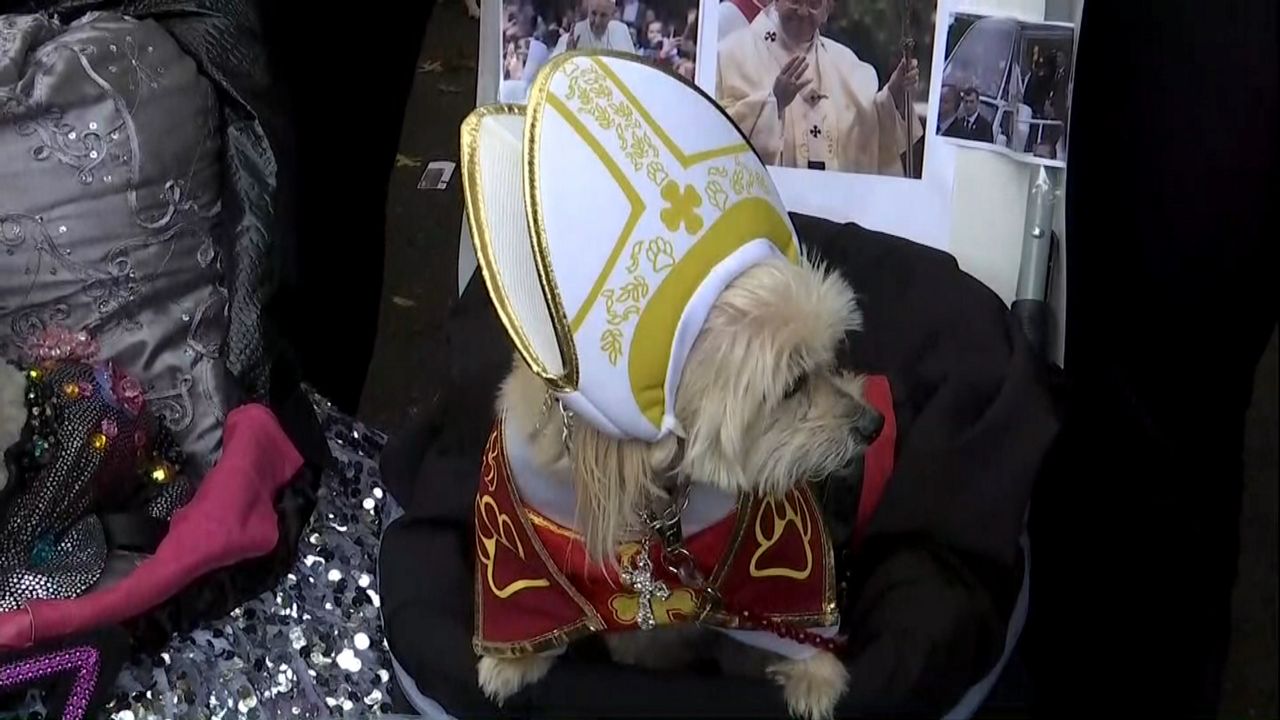 The parade was originally called off back in August after the city parks department required organizers take out a $1 million insurance policy.
But a neighborhood organization threw New Yorkers a bone and took on the insurance liability in order to keep the Halloween tradition going.
So we could enjoy more of this: