AUSTIN, Texas — Austin police and emergency medical services responded to an officer-involved shooting and stabbing near the intersection of Mesa Drive and Green Hill Place in northwest Austin Sunday.
Shortly after 10:30 a.m. Austin police received a call about a domestic disturbance with reports of the suspect involved having a gun.
"They stated they heard a male say that he a gun and that he would use it," said Interim Austin Police Chief Brian Manley.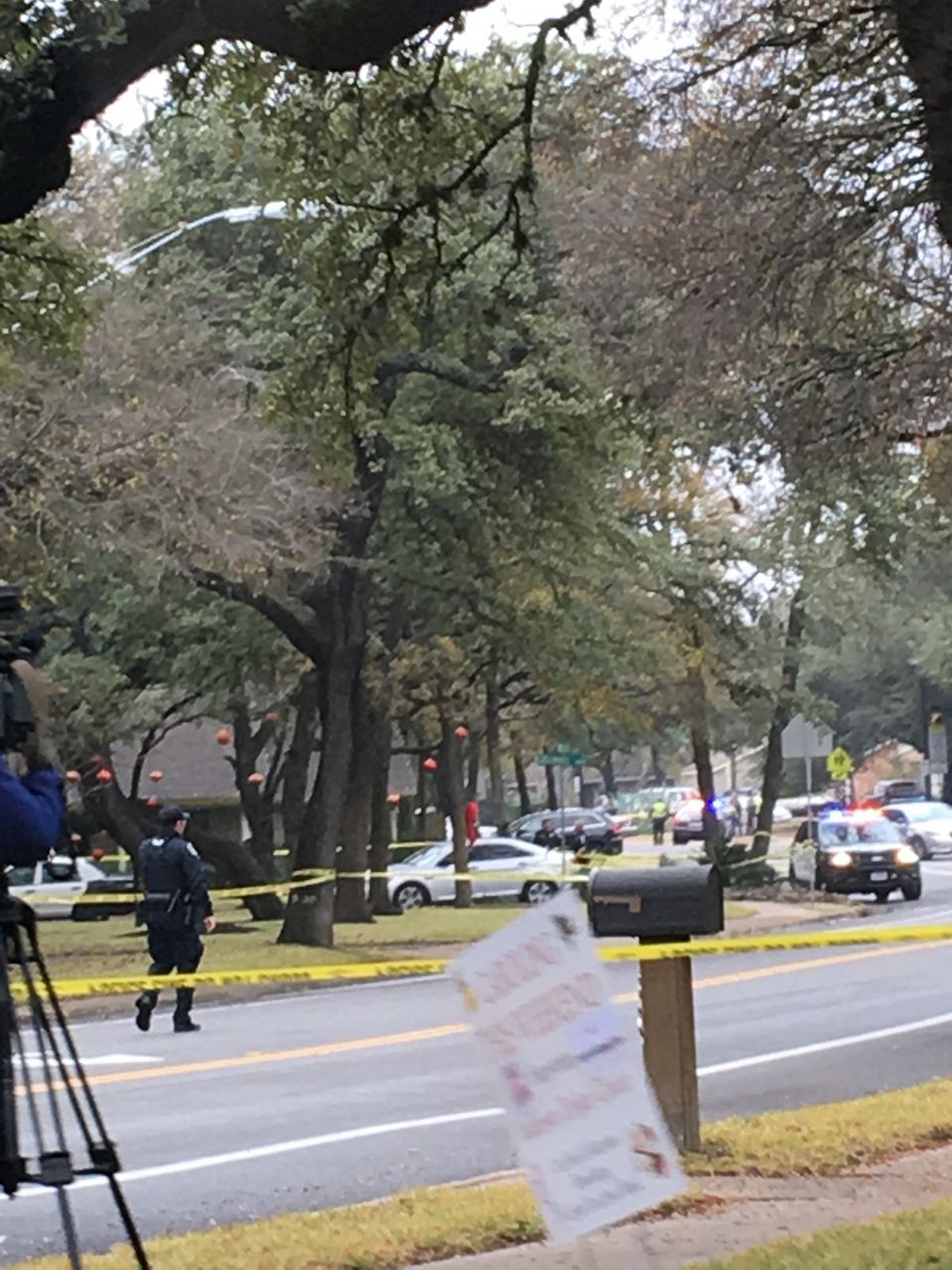 When police arrived on-scene shortly after, reports say the suspect, identified as a 59-year-old white male, approached the officer with a knife in his hand. Despite multiple commands by police for the suspect to drop his weapon, he continued to advance toward the officer all the way into the street, at which point the officer fired his weapon.
"Our officer at this point is heard yelling multiple times, 'Drop it, drop it, put it down.' Giving multiple commands the suspect does not appear to say anything to the officer but continued to walk towards him not heeding his commands," said Manley.
Ten minutes later, authorities received another call.
 "[The caller] stated that she had received a suicide notification from someone who lives in the home we were being dispatched to," said Manley.
Another officer arrived on-scene and both began administering first aid on the suspect. Shortly thereafter, a 69-year-old white male was found on the porch of the home with multiple stab wounds.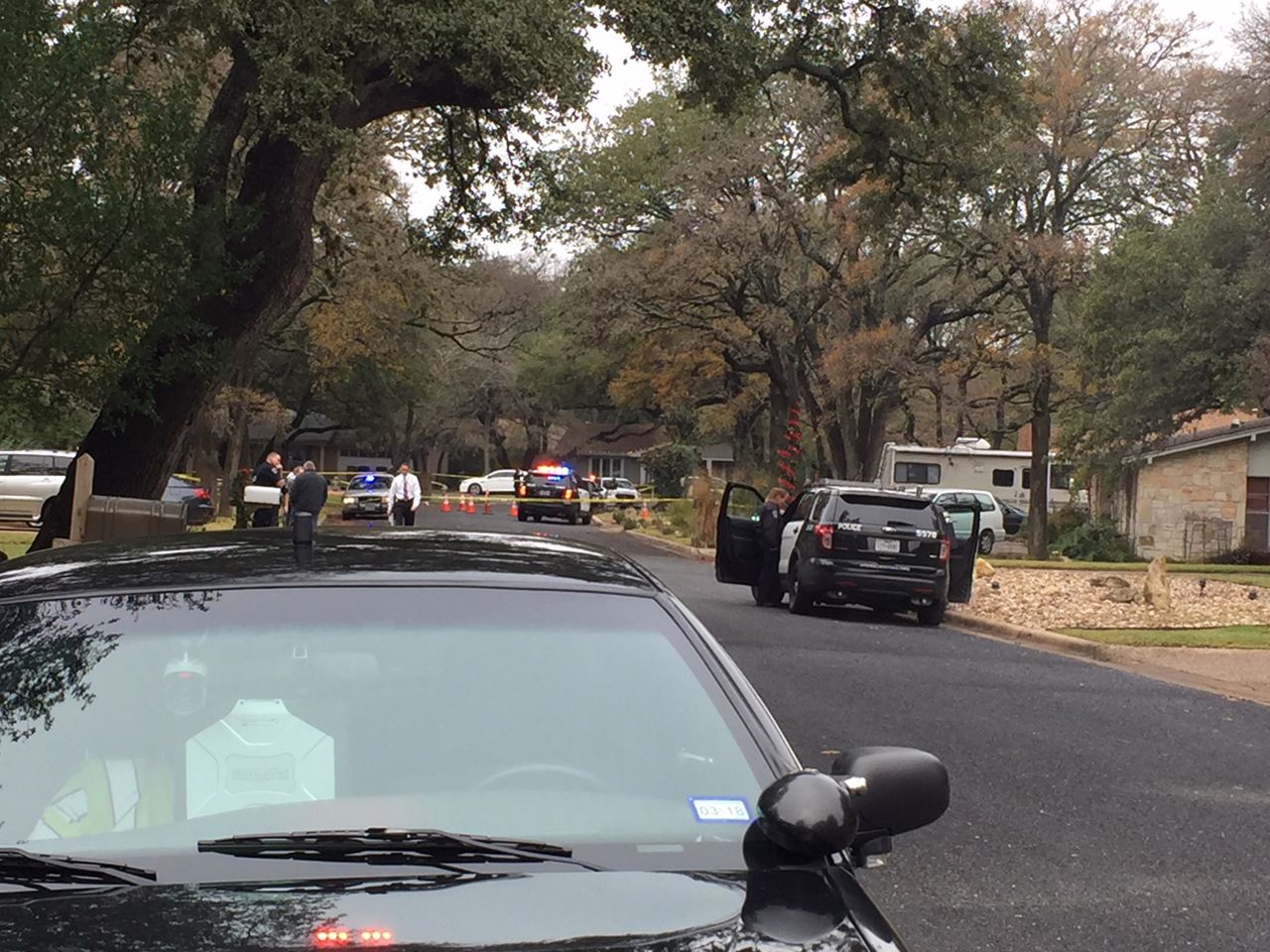 Robyn Nunis has lived a few houses down from the incident for four years. She said she is shocked and called the community friendly. Nunis said she feels safe living there. 
"We need just need look out for one another keep our eyes open and see what is going on, and if there are people that we know are struggling in our neighborhood that are having a hard time, reach out to them," Nunis said.
In the press conference, Chief Manley shared a similar message and said the holiday season can be difficult for people who are going through depression. 
"If you're concerned that they're not in a good spot then connect them with resources," Manley said. "That is not an indication that that has anything to do with what happened here today but it is worth noting."
The suspect involved in the shooting is reported to be in the hospital in serious, but stable condition. The victim of the stabbing is in critical but stable condition.
The officer involved in the shooting has been placed on administrative leave, which is common procedure following an officer-involved shooting.