Good morning, New York City. Here's what you need to know today.
Your Weather Planner
It's going to be a soggy day with on and off showers and thunderstorms expected through Monday. While severe weather isn't expected, some storms can produce locally heavy rainfall. Don't forget an umbrella!
Thanks to the rain and clouds, highs will only be in the upper 70s with light winds from the east.
Highs: Upper 70s
Lows: Lower 70s
Possible showers
Hourly Forecast | Interactive Radar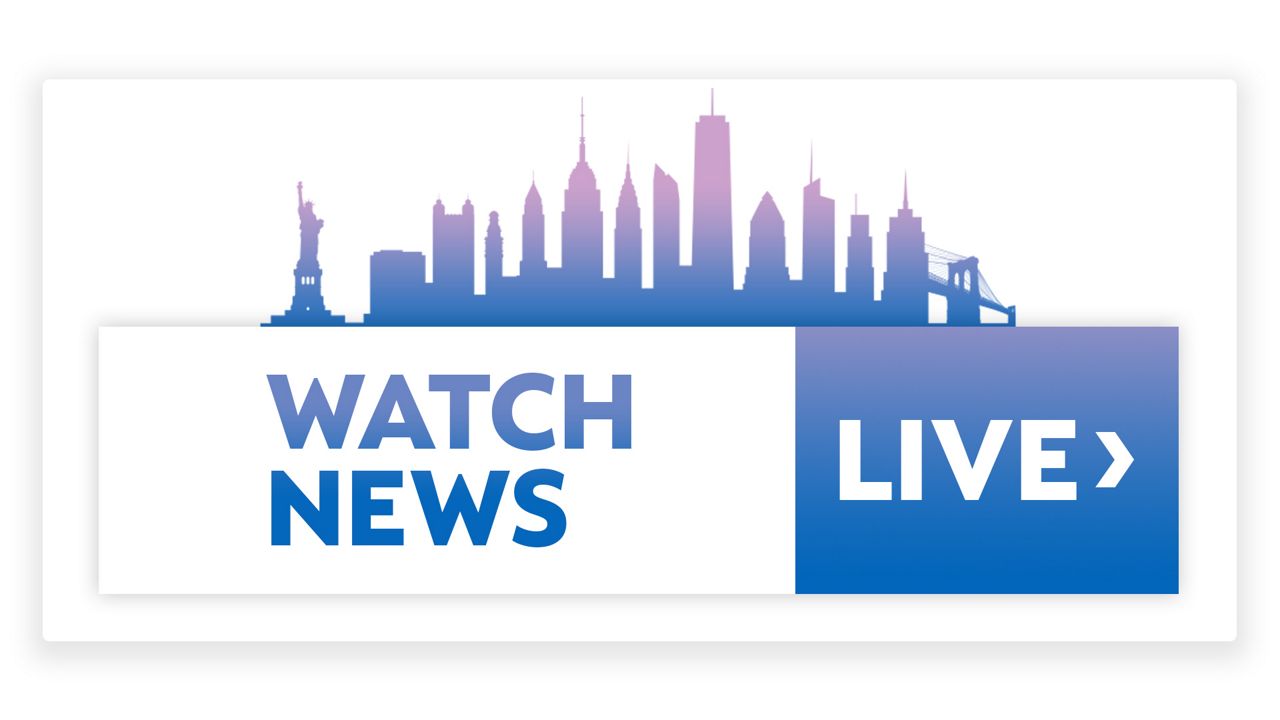 Around NYC
1. In bitter NY-12 race, rivals say they'll back whoever wins
With Rep. Jerry Nadler as the apparent frontrunner in the 12th Congressional District primary, Rep. Carolyn Maloney's closing argument, like her opening one, is that it will take a woman to protect abortion rights.
"I never thought that I would have my daughter have less rights than the rights that I had when I was her age," Maloney told NY1, calling her daughter, Virginia, to her side. "We need to reverse that."
2. Leading NY-10 candidates make final push for votes
While Dan Goldman is taking a lot of incoming fire from his opponents in a crowded 10th Congressional race, he did little campaigning on the final Sunday of the primary season. Meanwhile, his most-prominent opponents swept across the district in parts of Manhattan and Brooklyn, rallying support and reminding people to vote in the middle of August.
Goldman, who is seen by some of his opponents as the candidate to beat after nabbing a key endorsement from The New York Times, took a relatively subtle approach in a tense race — knocking on doors in the district.
3. Subway Series returns to New York Monday and Tuesday
The Subway Series is back for another installment.
The New York Mets and New York Yankees will meet for a two-game series Monday and Tuesday at Yankee Stadium.
Around the Nation
1. Jill Biden rejoins president after negative COVID-19 tests
2. Pence says he didn't leave office with classified material
3. Daughter of 'Putin's brain' ideologist killed in car blast
Don't Miss This
Picture of the Day