Good evening, New York City. We're wrapping up the day for you with the most important stories you need to know about for tonight and tomorrow, as well as your weather outlook.
Your Weather Planner
It'll be warm and pleasant this evening with temperatures slowly falling through the 70s and eventually settling around 70 by sunrise on Friday.
Friday will be another nice day with sunshine, a few clouds and highs in the 80s.
Our Forecast
Highs: Upper 80s
Lows: Near 70
Another nice day
Hourly Forecast | Interactive Radar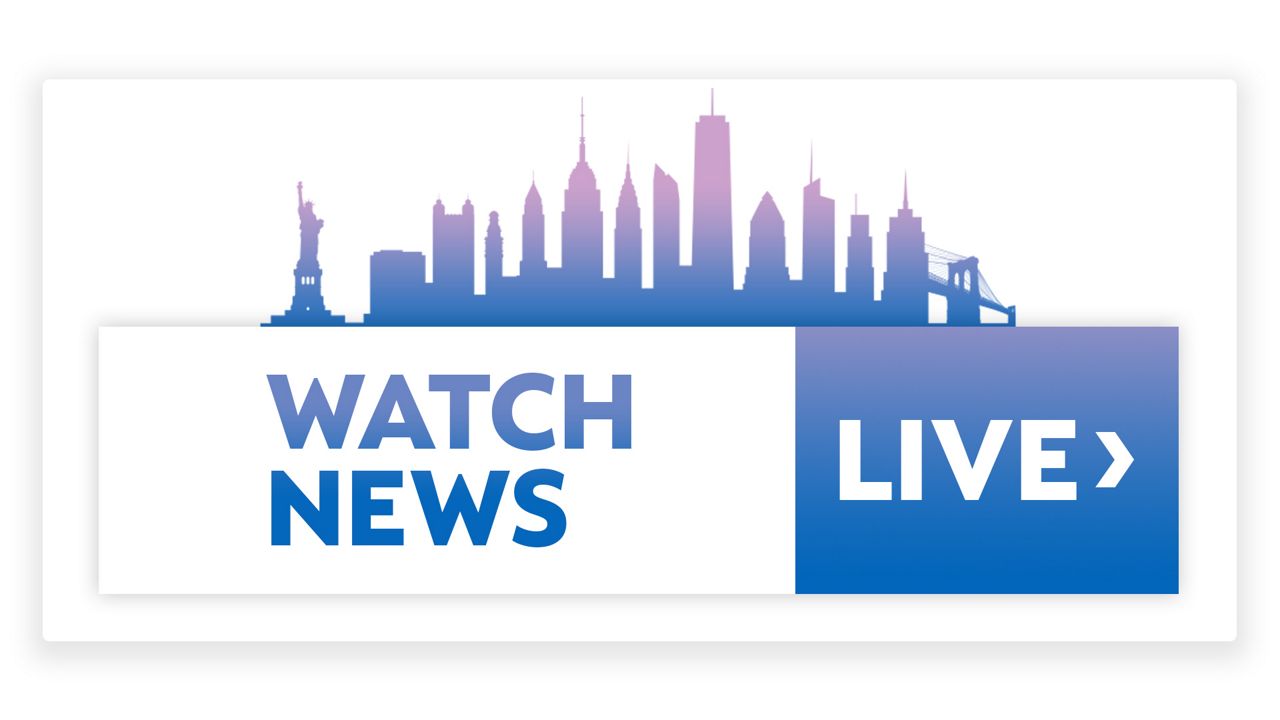 Today's Big Stories
1. Ivana Trump dies at 73, former President Trump confirms
Ivana Trump, the first wife of Donald Trump and mother of Donald Jr., Ivanka and Eric Trump, has died at 73, the former president confirmed on social media.
"I am very saddened to inform all of those that loved her, of which there are many, that Ivana Trump has passed away at her home in New York City," former President Trump wrote in a post on his Truth Social platform. "She was a wonderful, beautiful, and amazing woman, who led a great and inspirational life."
2. Manhattan saw highest average rent ever last month: report
Manhattan's average rental price exceeded $5,000 for the first time ever in June — but that milestone didn't stop New Yorkers from signing leases, according to a new report.
The average rent in Manhattan rose to $5,058 in June, up from $4,975 in May and $3,922 in June 2021, a Douglas Elliman report prepared by Miller Samuel Real Estate Appraisers & Consultants found.
3. NYC to open up 8,200 monkeypox vaccine appointments Friday
The city will open up thousands of monkeypox vaccine appointment slots on Friday as it tries to ramp up vaccination efforts amid a bumpy rollout, health officials said Thursday.
Eligible New Yorkers will be able to book first-dose appointments through the city's monkeypox vaccine portal starting at 6 p.m. on Friday, July 15, the city's Department of Health and Mental Hygiene said in a press release.
4. NYC Ferry to raise single-ride fare, add discounts for some New Yorkers
The city's ferry system will undergo a transformation that will raise the single-ride fare for commuters and add discounts for low-income New Yorkers, Mayor Eric Adams announced on Thursday.
The city says starting Sept. 12, the fare for a single ride on the ferry will increase from $2.75 to $4. Frequent ferry riders will be able to purchase a 10-trip pack for $27.50, which keeps the price at $2.75 per ride, according to the city.
The city's plan also includes a reduced fare for seniors, people with disabilities and some low-income New Yorkers.
5. As infection rates jump, latest COVID-19 variant forces city to reassess strategy
As yet another COVID-19 variant sweeps through New York City, pushing infection rates upwards to levels not seen since January, the city continues to grapple with its public health strategy.
"We are somewhere in between an emergency and endemicity — endemicity meaning it's just a seasonal virus," New York City Health Commissioner Dr. Ashwin Vasan told "Mornings on 1" anchor Pat Kiernan Thursday. "I don't know where we are in that transition, but we are not in the emergency phase of this pandemic."
6. New York attorney general wants to block 'ghost gun' parts
A preliminary injunction has been filed against a half dozen firearm distributors to block the distribution and sale of gun parts into New York, state Attorney General Letitia James' office announced on Thursday.
The move is meant to curtail the spread of so-called "ghost guns" in New York that are difficult for law enforcement to trace.
7. New NY cannabis regulations will prioritize those affected by prior drug laws
A formal licensing process approved Thursday by New York's cannabis regulators will prioritize people who have been affected by prior drug laws to help them set up businesses in what is expected to eventually become a multibillion-dollar sector of the economy.
Licensees must demonstrate a business background as well as a qualifying cannabis-related offense or of a close family member prior to the approval of the state's recreational marijuana law.
Walking up to the street from the Vernon Boulevard-Jackson Avenue station, a stop on the 7 line in Long Island City, brings visitors into a vibrant business district in a once industrial area that has boomed over the past two decades with development.
Our Roger Clark explored the area surrounding the subway stop and found a contemporary art center, craft breweries, parks and more.