Good evening, New York City. We're wrapping up the day for you with the most important stories you need to know for tonight and tomorrow, as well as your weather outlook.
Your Weather Planner
Once again, we could see a round of storms early tonight. Otherwise, it'll stay very warm and humid.
This dangerous heat will continue tomorrow, with highs in the 90s and feels-like readings above 100 at times. More showers and storms are possible tomorrow evening
Tomorrow's Forecast
Highs: Low 90s
Lows: Upper 70s
The heat continues
Hourly Forecast | Interactive Radar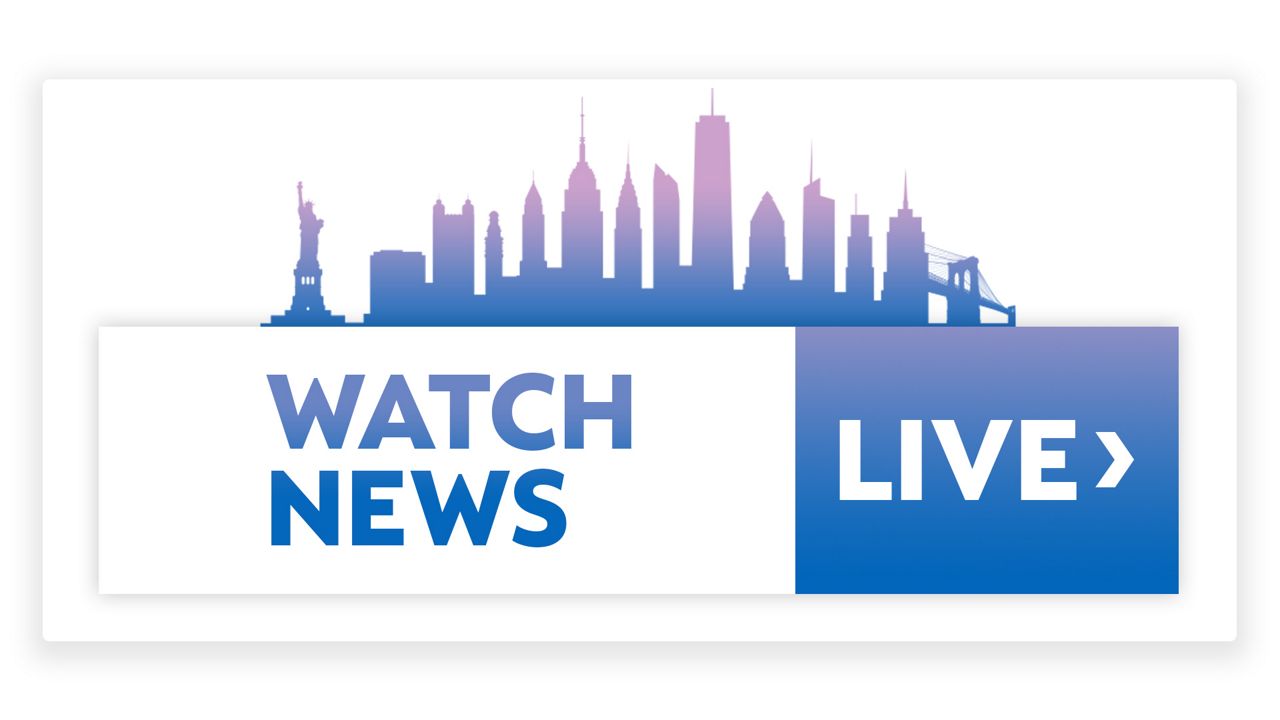 Today's Big Stories
1. What could Cuomo's pension look like?
Gov. Andrew Cuomo is set to leave office on Aug. 24 and has yet to put in his retirement papers with the state comptroller's office. But when and if he does, Cuomo will be in line for a state pension benefit that could be worth as much as $50,000 a year, according to a pension calculator from the Empire Center.
2. Mayor urges New Yorkers to limit electricity use during excessive heat
Mayor Bill de Blasio on Thursday urged New Yorkers to limit their electricity use amid a second straight day of excessive heat in the city.
If people have to use appliances, the recommendation is to use them in the early morning or late at night, according to officials.
3. 50,000 New Yorkers have been paid $100 for getting their COVID-19
Fifty-thousand people in New York City have received $100 for getting the COVID-19 vaccine, the city announced Thursday afternoon.
According to the city, a majority of the people who got the $100 incentive were New Yorkers of color.
4. How the pandemic changed what it means to leave New York City
Droves of wealthy New Yorkers fled the city in 2020, as those who stayed witnessed an unprecedented version of the city: shuttered businesses, empty apartment buildings and deserted tourist hot spots such as Times Square. As many of those who left return to the city, it's become a bit of a sore spot for those who may have wanted to leave but couldn't afford to.
5. Mount Sinai mandates vaccine for all employees
Mount Sinai Health System has mandated the COVID-19 vaccine for all faculty and staff, who must have at least their first dose by Sept. 13.
Employees who do not receive their first shot by the Sept. 13 date will face disciplinary action, which could include termination, according to an internal message to staff.
6. Census data: U.S. is diversifying, white population shrinking
The Census Bureau on Thursday issued its most detailed portrait yet of how the U.S. has changed over the past decade, releasing a trove of demographic data that will be used to redraw political maps across an increasingly diverse country.
The data shows that the white population is aging in the United States, falling to its smallest share on record, and that the U.S. population under age 18 is increasingly diverse.
Your Daily Listen
Casey Seiler, editor-in-chief of The Albany Times Union, joined Errol to analyze Andrew Cuomo's fall from grace and to discuss whether he'll be impeached. He also talked about his newspaper turning into an investigative powerhouse and being responsible for breaking multiple stories about the alleged misconduct within the Cuomo administration.



From Sesame Street to Avenue Q, New York is Puppet City. Puppets have played a big role across the five boroughs, and the influence of puppets is the focus of a
new exhibit
at The Museum of the City of New York, which will open Friday.