After a year of no in-person performances, celebrated Director and Writer Moises Kaufman is once again creating experimental theater in New York City.
---
What You Need To Know
"Seven Deadly Sins" leads audiences through the Meatpacking District to experience live theater


Seven different plays are performed in empty storefront windows as audiences watch from the street


Co-Writer and Director Moises Kaufman said theater shutdown have taught professionals not to take their jobs for granted
---
"Being back in the rehearsal room after the year and a half that we've had has been one of the most stunning experiences of my life," said Kaufman.
"The first day of rehearsal, everybody was crying," he said. "Every single person in the room was crying. The stage manager was crying, the actors were crying. We forgot how much we needed it," he said.

Kaufman is currently directing an immersive outdoor production titled "Seven Deadly Sins," which is being produced by his company Tectonic Theater Project, the same company that created The Laramie Project.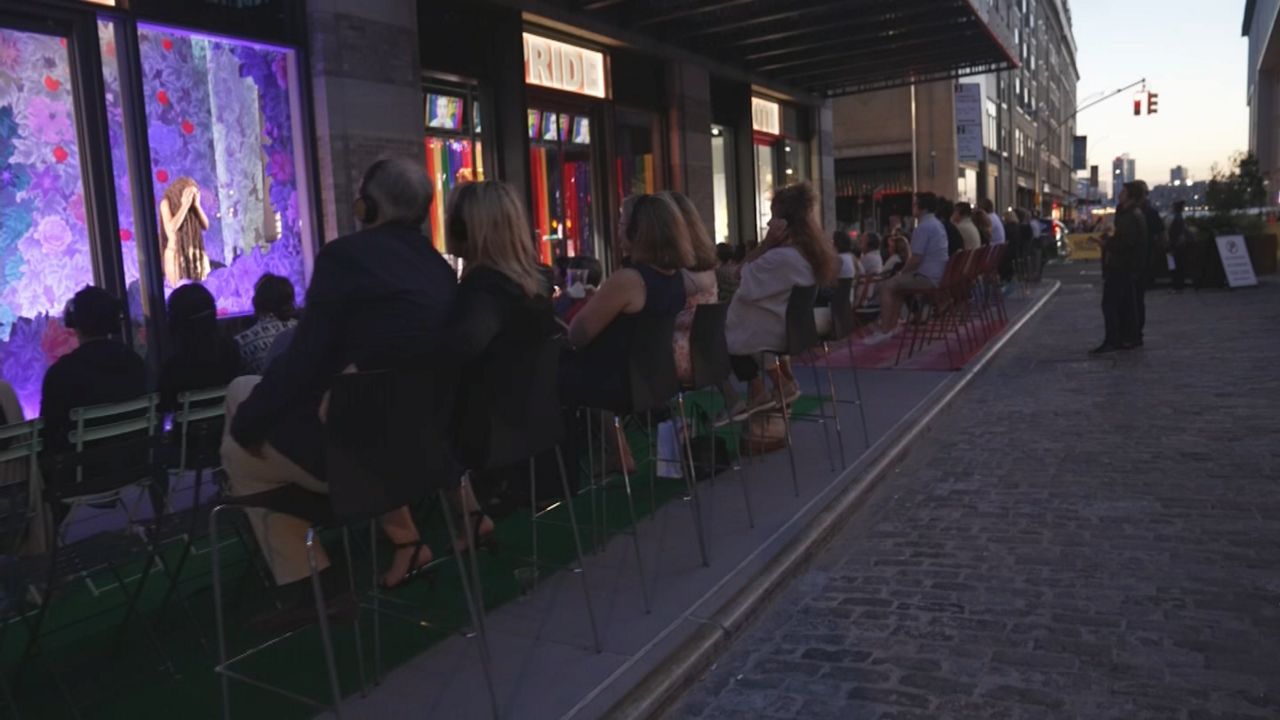 "When we started the company we were a little tired of realism and naturalism, right? So we wanted to keep figuring out, how does the theater tell stories? What is theatrical? And this feels like it's exactly there," said Kaufman. "It's like, can we tell stories in the streets of New York? Can we take over spaces that are not made to be theaters?"

For Seven Deadly Sins, he has partnered with prolific designer David Rockwell to turn seven of the Meatpacking District's empty storefronts into full-fledged theaters.

"The thing that's interesting about doing theater in the streets of New York, especially now, is that there is a sense that people are coming back into the street, right? Because we had been holed up in our homes for so long. And there is this hunger," he said. "So people come and they get their earbuds and they watch the play, but the people walking up and down the street are so excited, right? Because they're seeing the theater is back."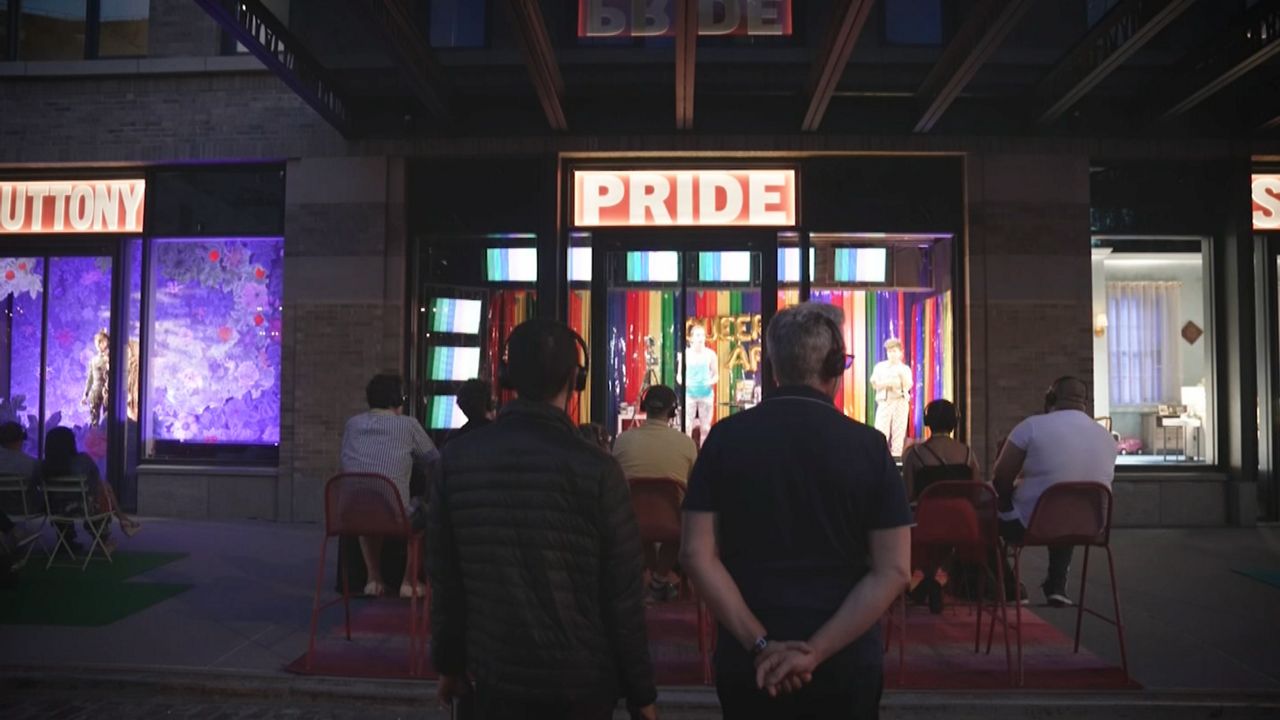 So now that he has both audiences and passersbys excited about Seven Deadly Sins, how is Kaufman feeling about once again employing over 100 theater artists with this production?

"There's certainly a newfound joy in the work," he said. "We took a lot for granted. I think I've become aware of how fortunate those of us who are in this world are to spend our time surrounded by artists and to spend our time creating things."