It was exactly 100 years ago Thursday that New York City suffered its worst transit tragedy, what's referred to now as the Malbone Street wreck.
On November, 1, 1918, 93 people were killed when a speeding five-car train crashed in a tunnel near the Prospect Park subway.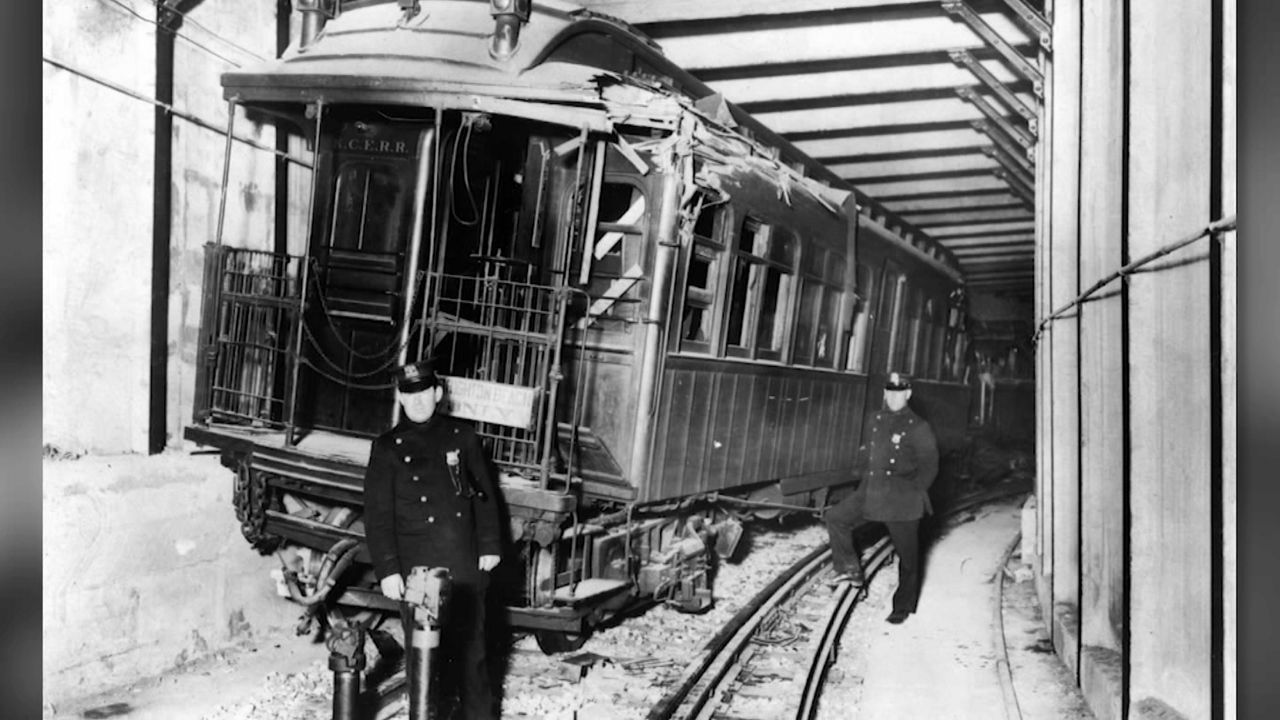 NY1 transit reporter Jose Martinez attended a Brooklyn ceremony earlier today commemorating the tragedy. That's where he met Martin Maher, the Brooklyn borough commissioner of the Parks Department, who says the disaster rattled the city back then.
"This was the 9/11 of its day. This was the Pearl Harbor of its day. This was the 'Where were you when the president was shot?' day when Kennedy was killed. That's how it was taken back at that time. And you know, it's New York, things move on. But to commemorate it 100 years to the day is an amazing thing," Maher said.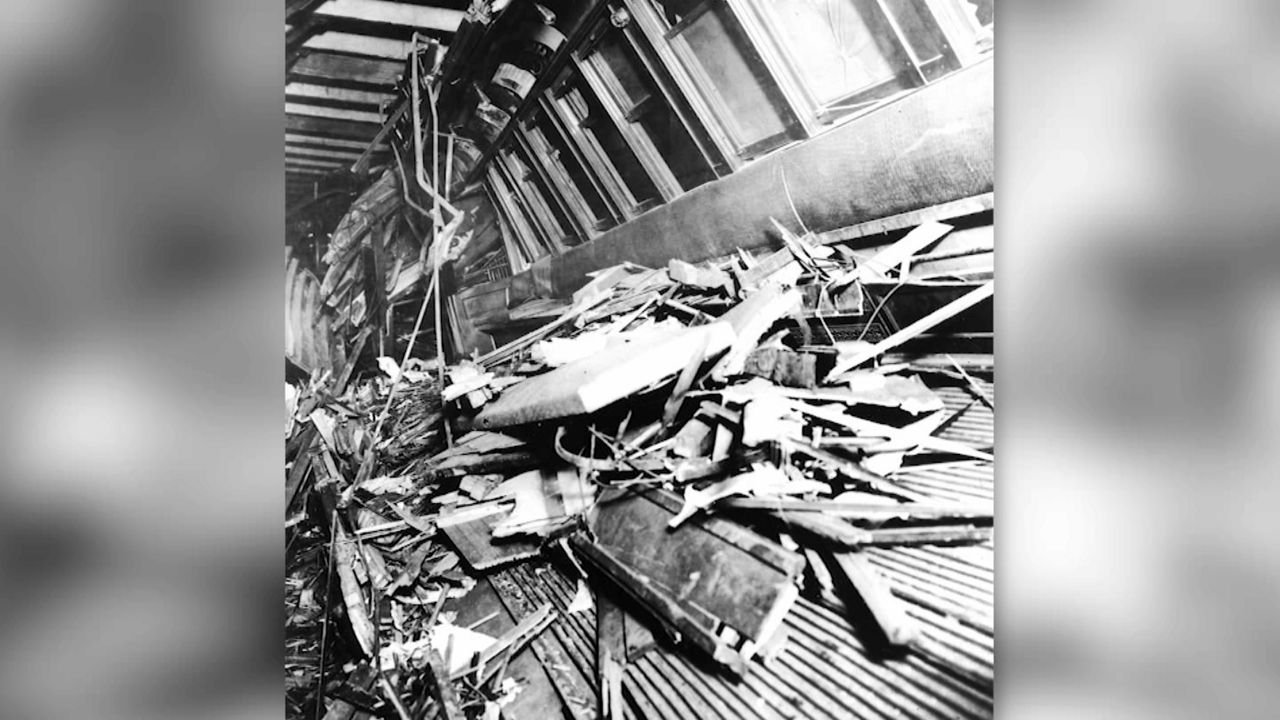 If the name "Malbone Street" doesn't ring a bell for you, that's because the street was renamed to Empire Boulevard shortly after the tragedy occurred.
Concetta Bencivenga, the director of the New York Transit Museum, thinks that name change is only partly responsible for why the horrific event has faded from the public consciousness.
"Part of the reason why perhaps you don't perhaps remember it is that they did change the name of the street. But also, it's been a century since there has been an accident of that magnitude. And that's really a testament to the care and attention that was put into safety and safeguarding and training and the evolution of the transportation system," she said.
The incident resulted in new transit safety regulations --- like ending the use of wooden cars in favor of metal ones.
A wreath was laid at the Prospect Park station Thursday, but lawmakers are pushing for a permanent memorial.