Beneath the Grand Central Terminal is the MTA's most expensive transit project, the mammoth new terminal for the Long Island Rail Road (LIRR), which, after years of cost overruns and delays, is actually beginning to look like a train station.
"You're starting to see the real feel, the look and feel of this new terminal," MTA Chief Development Officer Janno Lieber said.
NY1 got an exclusive tour Thursday, our first look at the mammoth project in close to three years.
Known as East Side Access, it has been panned as a boondoggle; the costs keep ballooning, now at $11 billion, nearly $9 billion more than was projected in the late 1990s.
Preliminary work began in 2001, with heavy construction starting in 2007, with a completion date of 2013. But the timetable has repeatedly slipped. It's now supposed to open at the end of 2022.
"We are getting to the stage where you're not just doing tunneling and heavy civil construction," Lieber said. "We're talking about putting in finishes, we're talking about putting in systems like escalators."
They'll be among the longest in the city, leading commuters to eight tracks and four platforms spread across two levels as far as 15 stories below the street.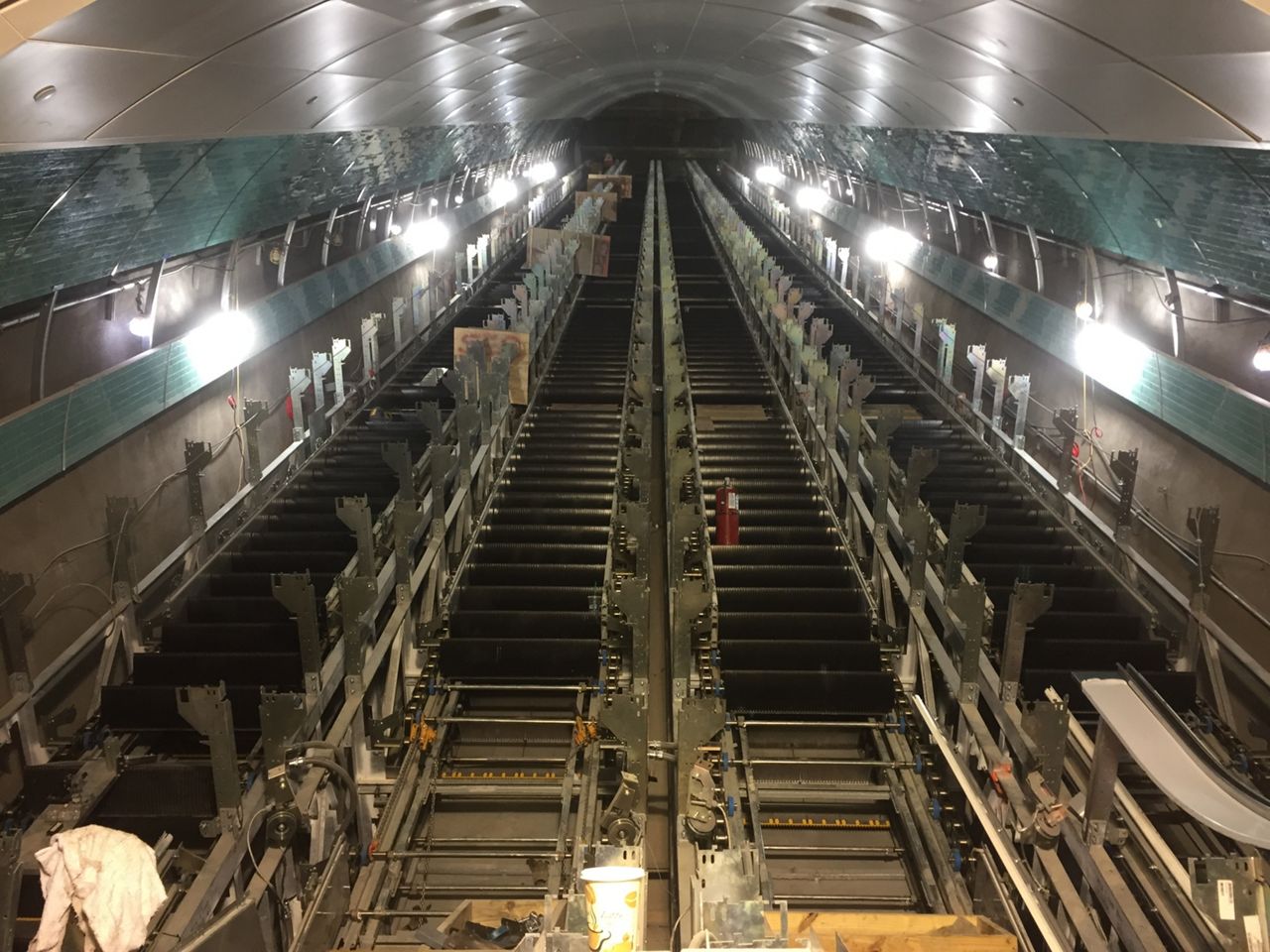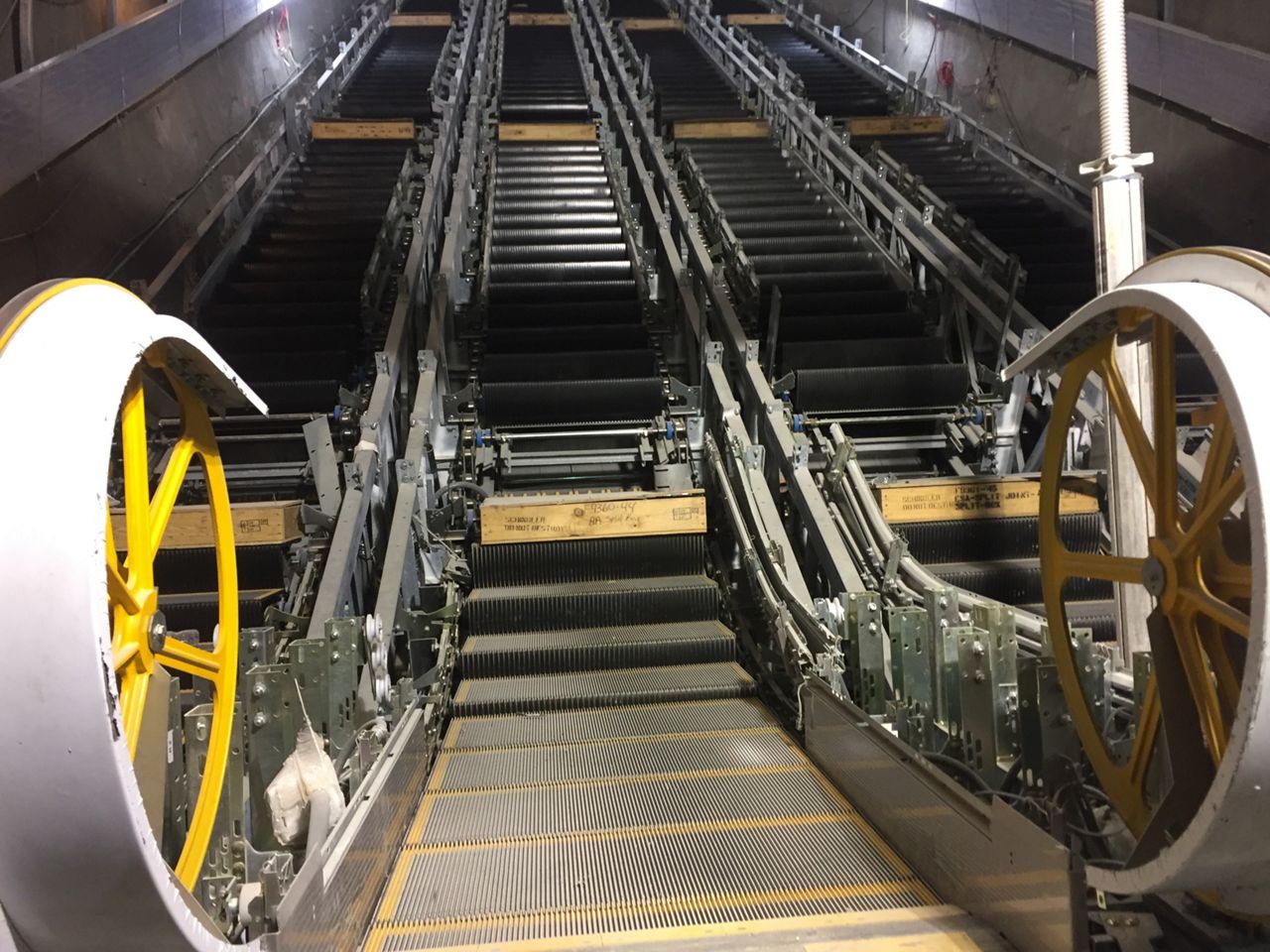 More than five miles of track have been laid down in new tunnels connecting the station to the LIRR in Queens.
"This was all virgin ground," said Mike Pujdak, the program manager for East Side Access. "It was all Manhattan bedrock that we've converted into this space."
Once it opens, it will serve an expected 40,000 commuters.
"I think we all know that with the growth of jobs in the center of East Midtown," Lieber said. "people are making provisions for it to grow significantly."
But it's been the Queens end of the project that has lately proven to be especially challenging, with it turning into something of a battlefield between the MTA and Amtrak.
That's where the MTA is building new track and a railyard near an intersection used by 800 Amtrak, LIRR, and New Jersey Transit trains each day.
A path into a grander entrance — eventually — to midtown Manhattan.