Good morning, New York City. Here's what you need to know today.
Your Weather Planner
The weather is looking good this Wednesday.
There's sunshine in store and it will be warm with low humidity. Temperatures will reach the low 80s.
Highs: Low 80s
Lows: Mid-60s
Warm and bright
Hourly Forecast | Interactive Radar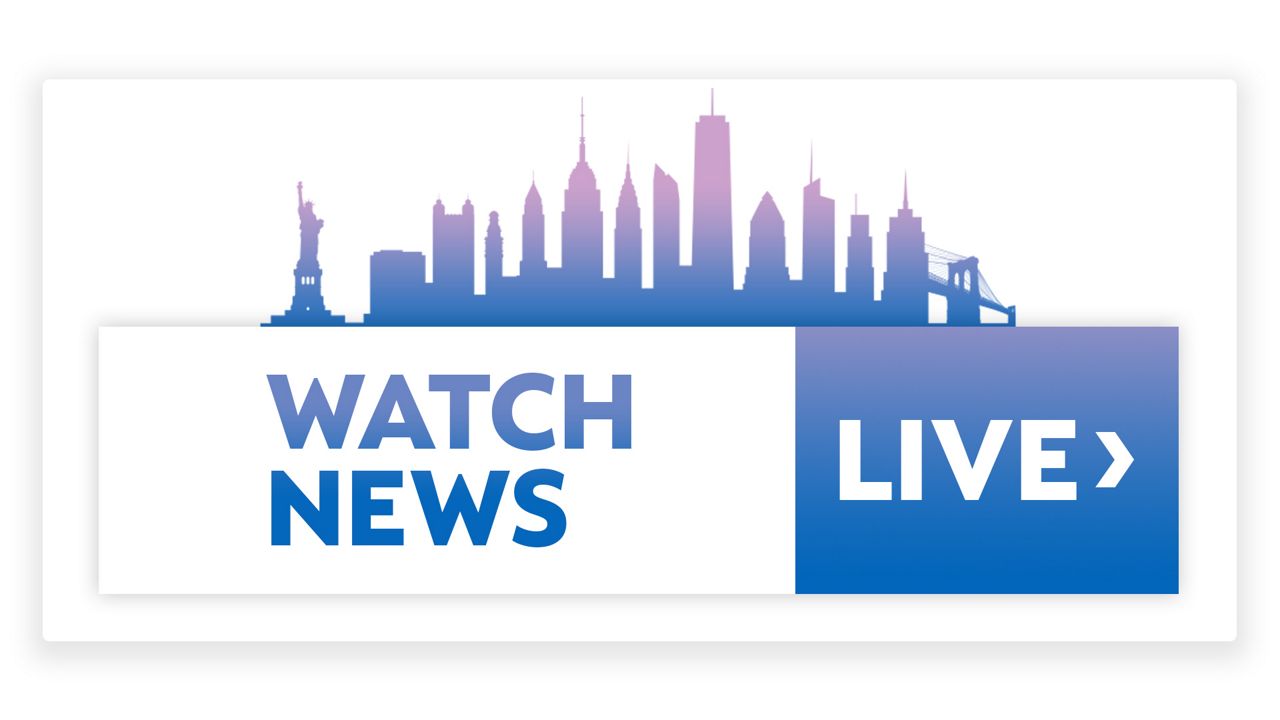 Around NYC
1. Taxi, Uber trips expected to get pricier under city proposal
For the first time in a decade, the city is planning to hike yellow taxi meter rates and surcharges to help ease pain from inflation and high gas prices that eat into the income of cabbies.
"We need more money because everything costs more," said one cabbie, Raymond Germain, an immigrant from Haiti who's been driving for 36 years. "I used to put gas for 25, 30 dollars every day. But now, it cost me double."
And still, Germain says that he and his fellow cabbies wonder what higher prices and fees mean for the number of passengers he carries in his back seat.
2. Following new report, board details more violence on Rikers
Officials from the city's Department of Correction were questioned Tuesday about a violent incident from last month.
"It was about 15 people," acting chair of the Board of Correction, Julio Medina, said. "It was 10 people stabbing the other five people."
Medina detailed a violent fight at one of Rikers' jails last month involving two large groups of detainees from separate gangs. It took about 14 minutes for an emergency unit to respond.
3. With inflation, back to school is pricier this year
It's time for kids to go back to school and for parents, that can mean spending a lot of money on school supplies.
The Child Center of New York hopes to make things a little easier by handing out fully stocked backpacks to children taking part in its programs at over 50 locations throughout the city.
"We're really trying to help alleviate some of that stress so that each child can start their first day of school with excitement and confidence," said Kathleen Rivera, chief development and communications officer at the Child Center of New York.
Around the Nation
1. Biden, White House work to avert possible nationwide rail strike
2. Ken Starr, whose probe led to Clinton impeachment, dies
3. Alex Jones faces second trial over Sandy Hook hoax claims
Picture of the Day