Good evening, New York City. We're wrapping up the day for you with the most important stories you need to know for tonight and tomorrow, as well as your weather outlook.
Your Weather Planner
Skies will be mostly cloudy tonight, with temperatures settling close to the freezing mark.
Friday is set to be windy and cold, with wind chills dipping into the teens by the evening.
Our Forecast
Lows: Low 30s
Highs: Upper 30s
Turning colder
Hourly Forecast | Interactive Radar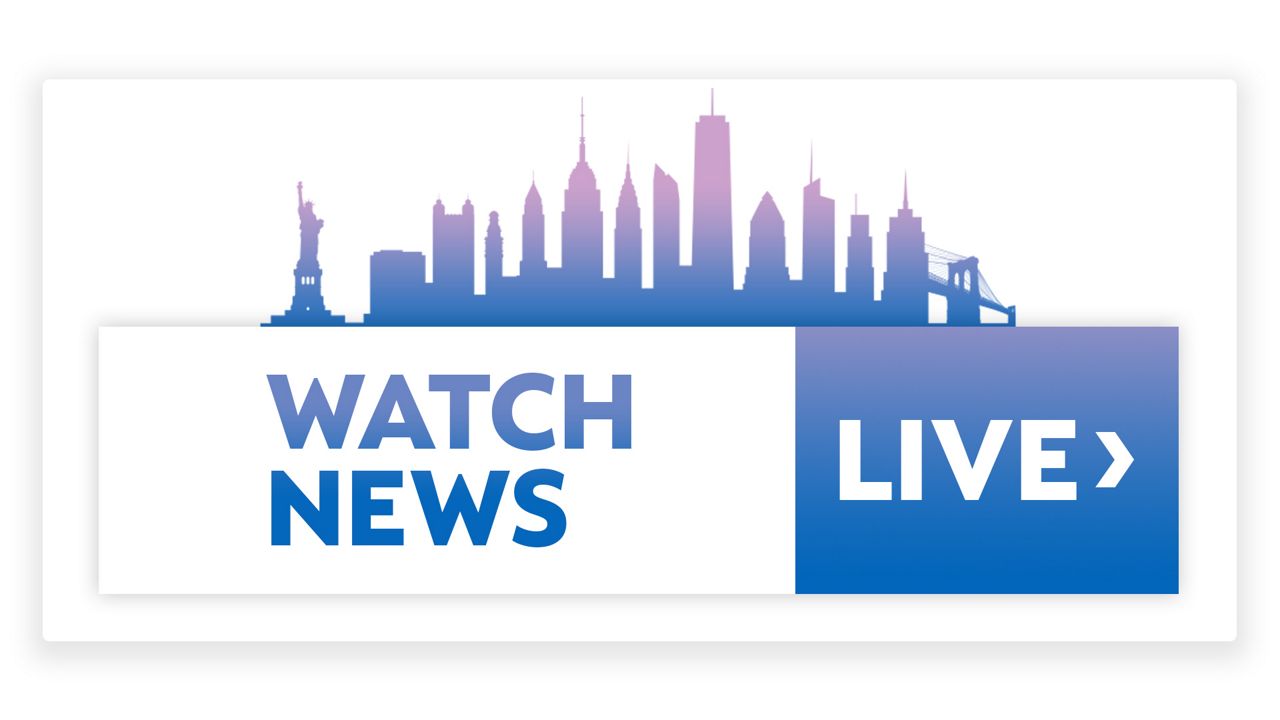 Today's Big Stories
1. Adams launches public eviction education effort as moratorium ends
New York City is launching a public education campaign on housing rights as the state's eviction moratorium ends this Saturday, Mayor Eric Adams announced today.
The end of the eviction moratorium, which first took effect in March 2020, will allow landlords to pursue eviction actions in housing courts. "This is not only professional, it's personal," Adams said at a news conference. "I know what it is to live on the verge of homelessness."
2. Chalkbeat: NYC might create a remote option this school year, Chancellor David Banks tells parents
New York City is in talks to create a remote option this school year and is working to iron out the specifics with the city's teachers union, schools Chancellor David Banks said on Thursday.
"My goal is to create an option that will take us at the very least to the end of the school year," Banks said at a virtual meeting of the Chancellor's Parent Advisory Council, which is made up of parent leaders citywide.
3. Supreme Court blocks Biden vaccine-or-test rule for businesses, upholds mandate for health care workers
The Supreme Court earlier today blocked the Biden administration vaccine-or-testing rule for large businesses, but allowed the vaccine mandate for employees at federally funded health care facilities to go into effect nationwide.
The result is somewhat of a mixed bag for President Joe Biden and his administration as they aim to get more Americans vaccinated against COVID-19, especially in the wake of the highly contagious omicron variant.
4. Biden announces 'surge' of military personnel to aid hospitals, additional 500M tests
President Joe Biden today announced a new federal effort to "surge" military medical personnel to help overwhelmed medical facilities weather the spike in coronavirus cases and staff shortages due to the highly transmissible omicron variant.
He also announced his administration will acquire another 500 million at-home tests to send to Americans for free, and he previewed another announcement next week about making N95 masks available at no cost.
5. Police seek suspect in wild Midtown carjacking caught on video
An NYPD officer who was hurt while trying to stop a carjacking in Manhattan on Wednesday is recovering, police said. The department said the officer hurt his hip as he tried to grab the suspect through the stolen vehicle's driver's side door.
Asked about the incident at a news briefing earlier today, Mayor Eric Adams said his administration would work to crack down on "serious crimes" like carjackings.
6. Oath Keepers leader arrested, charged with seditious conspiracy in connection with Jan. 6 riot
Stewart Rhodes, the founder and leader of the right-wing Oath Keepers militia, has been arrested and charged with seditious conspiracy in connection with the Jan. 6 riot at the U.S. Capitol, according to court documents released today.
Rhodes and 10 others were charged today. This marks the first time defendants related to the deadly Jan. 6 insurrection have been charged with seditious conspiracy.
Ken Gray and Sokie Lee cofounded NYC Clean Volunteers in September, inspired by the work of a woman they saw cleaning Madison Square Park during their morning Tai chi exercise class. The goal is to get litter off of streets and out of parks in a half-dozen Manhattan neighborhoods - and encourage other New Yorkers to do the same.