Good evening, New York City. We're wrapping up the day for you with the most important stories you need to know for tonight and tomorrow, as well as your weather outlook.
Your Weather Planner
Skies will be mainly clear tonight, and the city won't be as cold as it was last night. Temperatures will hold in the 30s.
It'll be another dry day tomorrow with partly sunny skies. Temperatures will be seasonable, peaking in the mid-40s.
Our Forecast
Highs: Mid-40s
Lows: Mid-30s
A mix of sun and clouds
Hourly Forecast | Interactive Radar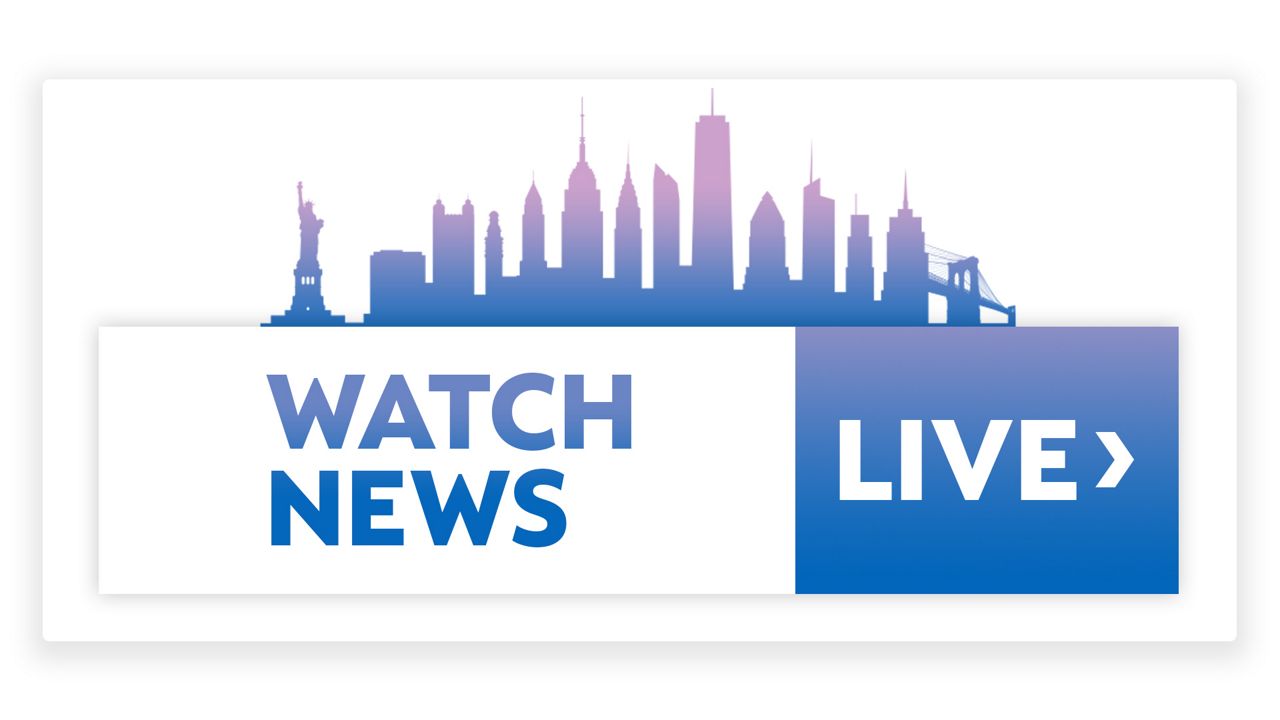 Today's Big Stories
1. City to open 23 new COVID-19 testing sites this week as omicron variant spreads
As COVID-19 cases surge in New York City, Mayor de Blasio announced today that 23 new testing sites will open in the city this week, including three mobile centers.
The boost in test sites comes as New Yorkers face some challenges to get a test, including waiting in long lines, with the holidays approaching and the omicron variant spreading.
2. Trump sues NY attorney general, seeking to end civil probe
Former President Donald Trump has sued New York Attorney General Letitia James, seeking to end her civil investigation into his business practices.
In the lawsuit, filed two weeks after James requested Trump sit for a Jan. 7 deposition, Trump alleges the investigation has violated his constitutional rights in a "thinly-veiled effort to publicly malign Trump and his associates."
3. NYPD: Officers fatally shoot man in Brooklyn who charged at them with knife
The NYPD is investigating after police fatally shot a man in Brooklyn overnight who they said had charged at them with a knife. Police said officers responded to reports of a man with a gun and knife in Crown Heights.
4. WHO director recommends canceling holiday events as omicron spreads
The director-general of the World Health Organization is urging the world to forego holiday celebrations as the omicron variant of the coronavirus spreads. He warns that there is a plethora of evidence to show that while omicron may not cause more severe illness than past variants of the coronavirus, it is much more transmissible.
U.S. officials have not expressly advised Americans against gathering for the holidays, instead recommending individuals use mitigation strategies like vaccination.
5. Trump reveals he got COVID-19 booster shot; crowd boos him
Former President Donald Trump on Sunday night revealed he received a booster shot of the COVID-19 vaccine, drawing boos from a crowd in Dallas.
While Trump has expressed opposition to vaccine mandates, he has long taken credit for the vaccines developed on his watch. The vaccine is unpopular with large swaths of his base.

On a recent Christmas, we had wild weather, with strong winds, rain and tumbling temperatures. Nearly an inch of rain fell. The high temperature was 61 degrees and the low 29.
But, believe it or not, none of that weather drama ranked as a record for Christmas in New York City. Here's a look back at weather extremes over the years.