The candidates in the Democratic primary for the 31st state Senate district, Marisol Alcantara and Robert Jackson, will participate in a debate Wednesday on "Inside City Hall." Here is some background info on the race:
What areas does the 31st District cover?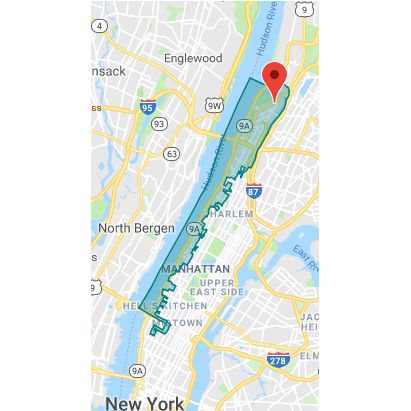 (Image courtesy nysenate.gov/district/31)
The 31st state Senate district covers several neighborhoods along the West Side of Manhattan, stretching as far south as Chelsea, all the way up to Inwood.
Who is Marisol Alcantara?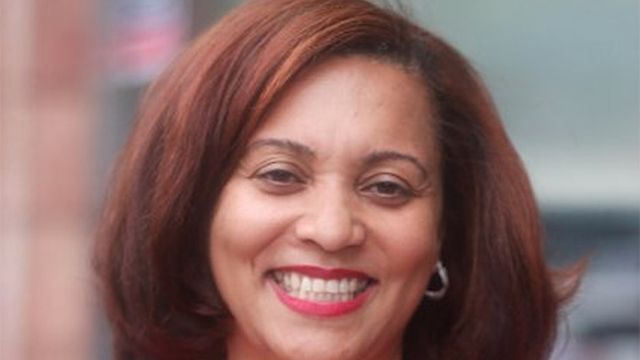 Alcantara is the current state senator representing the district. She is in her first term. She beat three other opponents in a primary in 2016 and later won the general election.
Alcantara replaced Adriano Espaillat, who won a primary for Charles Rangel's old congressional seat in 2016 and was later elected to Congress. Espaillat endorsed Alcantara in her primary.
Who is Robert Jackson?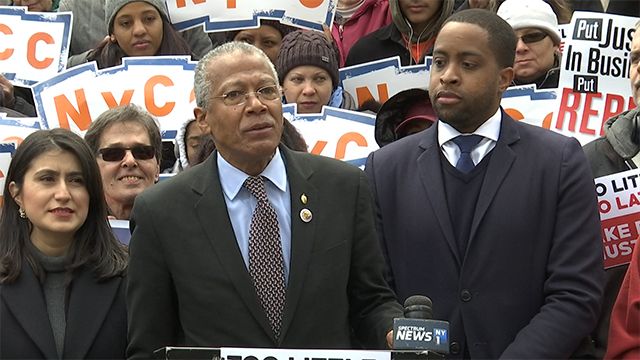 Jackson is a former member of the City Council, where he served from 2002 until 2013, when he was term limited. He is a former chair of the Council's education committee.
This is his third time running in the primary for this state Senate seat. He lost a primary challenge to Espaillat in 2014, and finished second in the 2016 primary to Alcantara. He also was unsuccessful in a primary for Manhattan borough president in 2013.
What are the main storylines in the race?
When Alcantara joined the state Senate, she became a member of the Independent Democratic Conference (or IDC), a group of Democrats who chose to caucus with Republicans. The combination of the Republicans and the IDC formed the majority in the state Senate.
The agreement did not sit well with some Democrats. While the IDC members went back to caucusing with the Democrats in April of this year, other Democrats still vowed to challenge them in the primaries. Alcantara is one of several former IDC members facing a primary opponent this September.
Primary day for state races is Thursday, September 13, 2018.