The curtain is up at Brooklyn Made in Bushwick.

"I fell in love with this space, and one thing led to another, and we bought the building," says owner Anthony Makes who worked as a promoter for 30 years.
During the pandemic, Makes quit his job at Live Nation New York and decided to open up his own space.
"I decided over COVID, 'What better time to start a new company and quit a safe, big job and try this all out and blow it all up and start over?'" he says.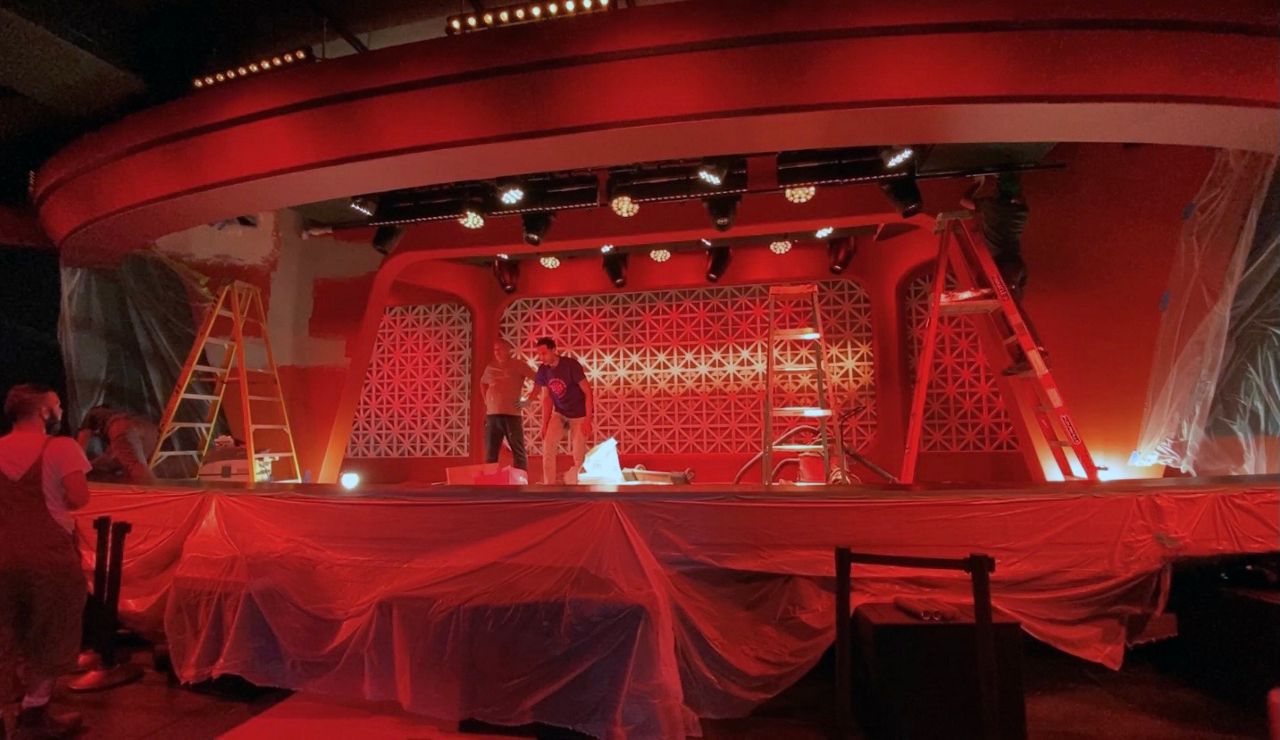 Makes says he knows opening a large-capacity venue during the pandemic was a risk, but he also felt like there was no better time to lean into his true passion and say goodbye to the corporate world.
"I know a lot of people wanted to go safe, but I just kind of go against convention a lot and kind of went for it," he says.

Nearly one year after buying the space, Makes says his dreams are becoming a reality.

"It's the greatest thing in the world. I'm really proud of it. It came out exactly as I had hoped," he says.

In a business that depends entirely on in-person events, Makes says he's comforted by all the COVID rules and regulations.

"I love the mandates of being fully vaccinated. It makes it really easy for us because we would've done that regardless because we want everyone to be safe and feel good when they come in here," he says.

Makes says he created Brooklyn Made with the artist in mind.

"We wanted to create a space where artists, when the word gets out about this, they're all gonna be dying to play here," he says.

Snaking hallways and narrow corridors transport artists into what Makes calls a "spinal tap labyrinth."

"This is like nothing we've ever seen which is why we needed to get it so bad. It's perfect. How could not do a venue here?" he says.

It's a question Makes hears over and over again.

"A lot of people thought I was crazy, but I thought it was a great time to create something like this, and create something positive and giving back to the community and bringing things back to life."
Makes says he has no doubt Brooklyn Made will thrive, even in these uncertain times, because his vision is clear and his heart is fully invested.

"I am who I am and I had a focus and a dream and a passion and I know what I'm doing. I'm not crazy," he says.