Next week's Yanks-Rays series moved from Tampa to Citi Field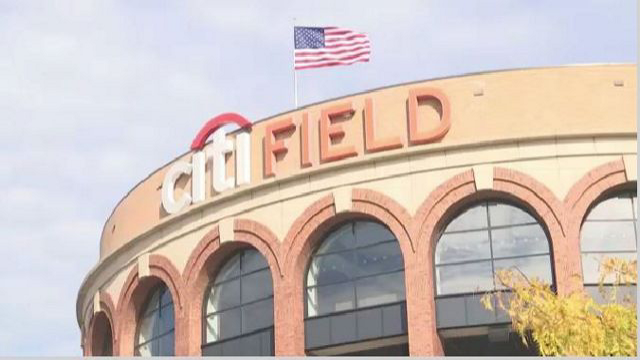 Next week's Yankees' series scheduled in Tampa against the Rays has been moved to New York, but not to the Bronx.
All three games will be played at Citi Field, with the Rays serving as the home team.
The first two games will start at 7 p.m., while Wednesday's game will start at 1 p.m.
Neutral sites in Baltimore and Chicago were considered, but hotel availability was tough to find there and only the Rays would need accomodations here.
Yankee Stadium is unavailable because NYCFC has a game there Saturday and there wouldn't be enough time to get the field back into baseball shape.
Two weeks ago, the Astros played three home games in Tampa because of Hurricane Harvey.
In 1998, the Yankees had a home game moved to Shea Stadium when a 500-pound steel joint fell through the roof.
The Yankees also played two full seasons at Shea in the '70s while Yankee Stadium was being renovated.
Charter Spectrum customers get full access
to all our video, including our live stream.