NY1 is proud to be a sponsor of The American Cancer Society's Relay For Life. Relay For Life is the world's largest fundraising event to end cancer and we have partnered with them to help spread the word. Check out some of their upcoming events in your local communities.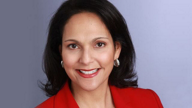 Be sure to go to the Dyker Heights, Brooklyn event on June 20th to see our very own anchor Jeanine Ramirez as she hosts the event.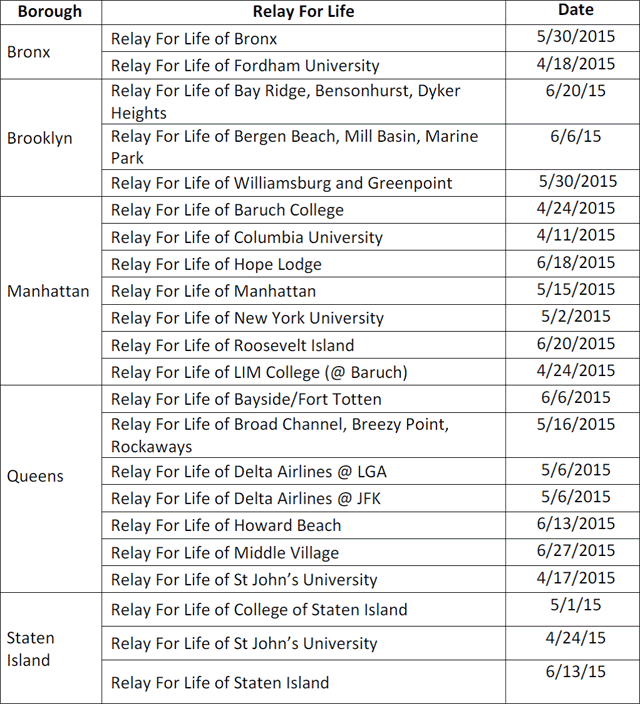 Charter Spectrum customers get full access
to all our video, including our live stream.