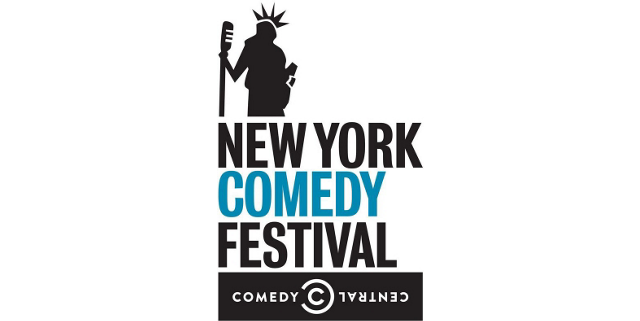 The New York Comedy Festival is coming to town and NY1 is giving you access to the best comedians! From Norm Macdonald to Gabriel Iglesias to Trevor Noah, we're giving you a chance to see them perform live.
Enter for your chance to win a pair of tickets to these great comedians.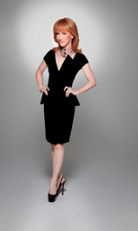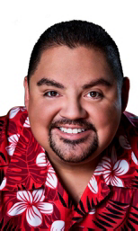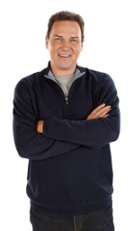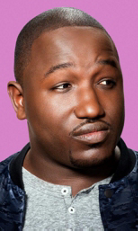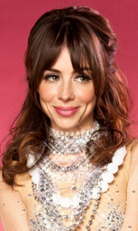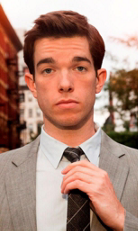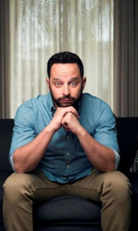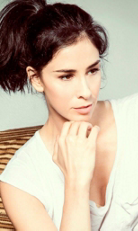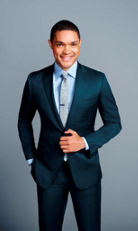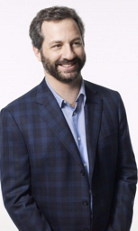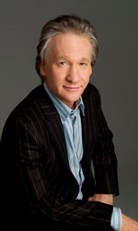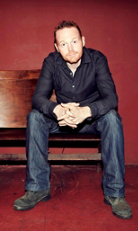 Be sure to follow NY1 beginning November 9th to 15th for behind-the-scenes access to the New York Comedy Festival.
With a look back at past festivals, interviews with the comedians and recaps of the nights shows, NY1 is giving you local access to the Festival that you can't get anywhere else!
NY Comedy Festival Coverage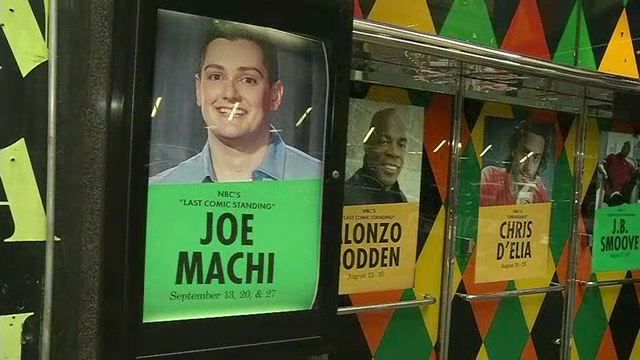 The New York Comedy Festival's 2015 Line-Up to Feature Big Names and Big Laughs
08/17/2015 05:30 AM
The New York Comedy Festival takes place November 10-15. NY1's Stephanie Simon heads to Caroline's on Broadway where it all started more than a decade ago and where the laughs continue.
Comedians 'Stand Up For Heroes' at Bob Woodruff Foundation's 8th Annual Event
11/06/2014 11:28 AM
The Bob Woodruff Foundation and the New York Comedy Festival recently presented the 8th Annual Stand Up For Heroes Event.
Big Names Take Stage, Up-And-Coming Comics Square Off at NYCF
10/31/2014 12:34 AM
If you love to laugh, get ready for the New York Comedy Festival. Some of the biggest names in comedy will take to the stage the first week in November.
Charter Spectrum customers get full access
to all our video, including our live stream.