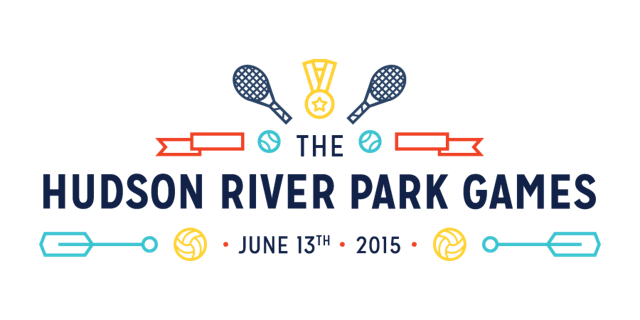 NY1 is proud to sponsor the Hudson River Park Games, taking place on June 13. Located throughout Hudson River Park, the Games is an Olympic style fundraising event featuring a Pentathlon, individual sports and activities and a Games' Village complete with activities, music and food.
Begins at 8:00 a.m. at Pier 26
Located at Hudson River & North Moore Street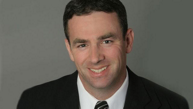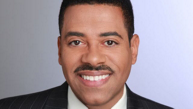 Roger Clark and Dean Meminger will be there joining in on all the fun, so be sure to check it out!
HUDSON RIVER PARK COVERAGE
Charter Spectrum customers get full access
to all our video, including our live stream.