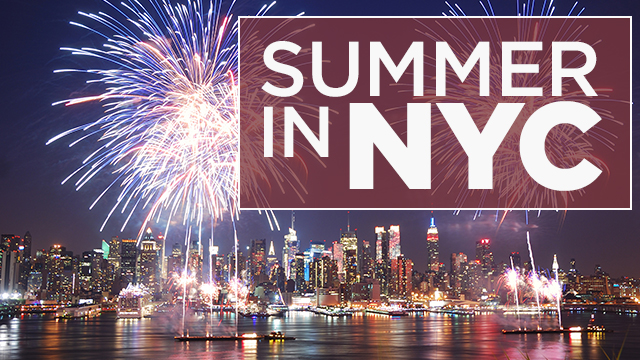 Summer in the city has arrived! With so many sights and sounds to experience this season, we've put together a must-see guide that we'll update monthly through Labor Day 2017. Have a look at what July has to offer across the five boroughs.
July 4: 41st Annual Macy's Fourth of July Fireworks Show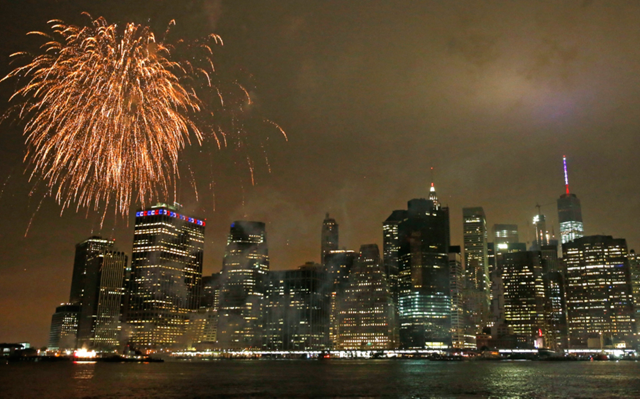 Happy Birthday, America! The 41st annual Macy's 4th of July Fireworks show will begin around 9:25 p.m. from the East River this year. The boats will be positioned between 24th and 41st streets, so the best spots to gaze upon the action will be along the Midtown East, East Village, Long Island City and Williamsburg water lines. Whether you're grabbing a spot on the Brooklyn Bridge Park Piers, a ticketed stool at the Watermark Bar on Pier 15 in the South Street Seaport, or exploring Astor Place or Alphabet City prior to the evening festivities, have a safe, healthy and happy holiday.

July 4: Nathan's 2017 Hot Dog Eating Contest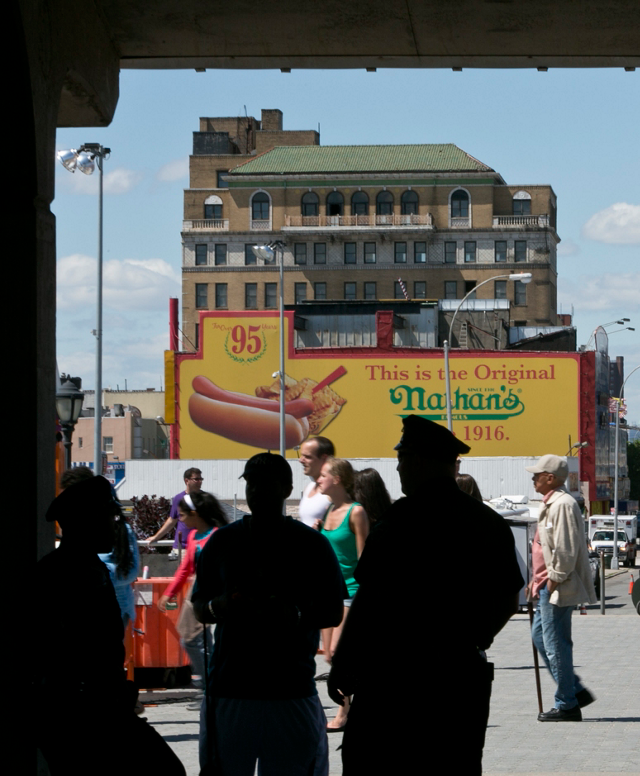 While scoping out a spot along the East River to watch the fireworks show may be a first priority on the Fourth, Nathan's annual hot dog eating contest is a unique alternative for those looking to celebrate National Hot Dog Month, too. The 101st annual event will be hosted on Coney Island and kicks off at 10 a.m.

July 9: Bastille Day in New York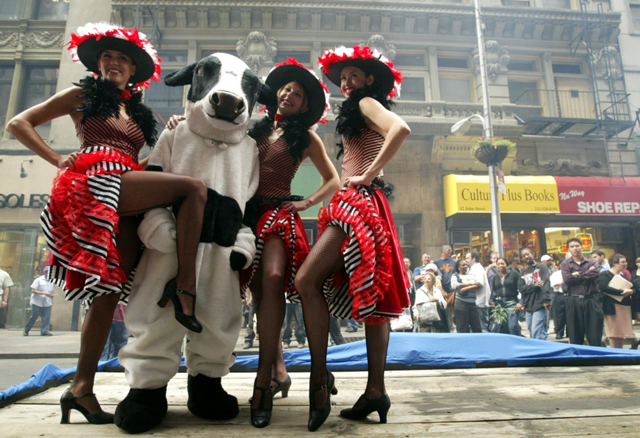 You don't have to fly to Paris in observance of this year's Bastille Day. Celebrate the French holiday of independence with the many activities taking place on Sunday, July 9. They include the festivities occurring on 60th Street between Lexington and Fifth avenues from around noon to 6 p.m. This year, catch a special performance from the cast of Broadway's "An American in Paris."

July 28-30: The Panorama Music Festival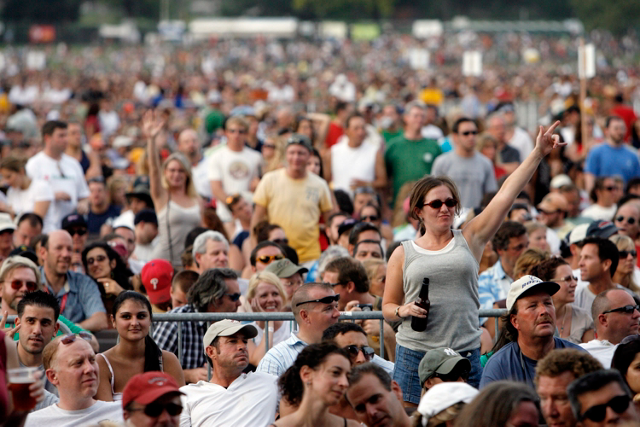 Was last month's Governors Ball not enough to satisfy your musical appetite? Later this month, head back to Randall's Island for the next Panorama New York City outdoor festival to catch acts like Frank Ocean, Solange, Tame Impala, Alt-J and Nine Inch Nails, among many others. Tickets are available now.

July 30-August 26: Harlem Week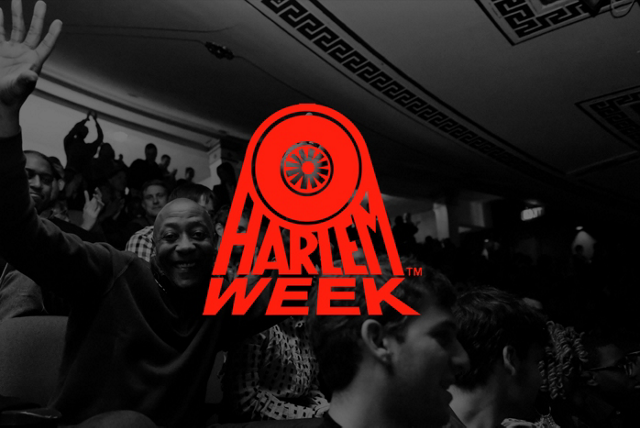 This year's Harlem Week festival and celebration will host over 100 events appropriate for all ages and cultures, including musical performances, the Upper Manhattan Auto Show, a health fair and accompanying 5K race, fashion shows, career fairs and more. Most events are available free of charge, and dates and times are currently listed on the Harlem New York website.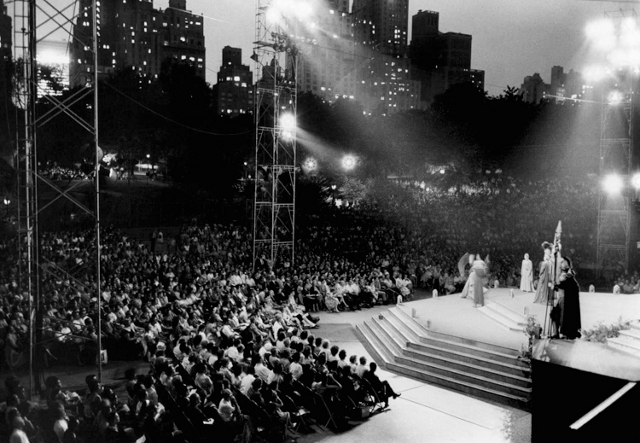 Tickets are available for this month's "A Midsummer Night's Dream" performances at the Delacorte Theater in Central Park, which will run from July 11 through August 13. Reserve your free ticket here.

Free HBO Bryant Park Summer Film Festival – July Lineup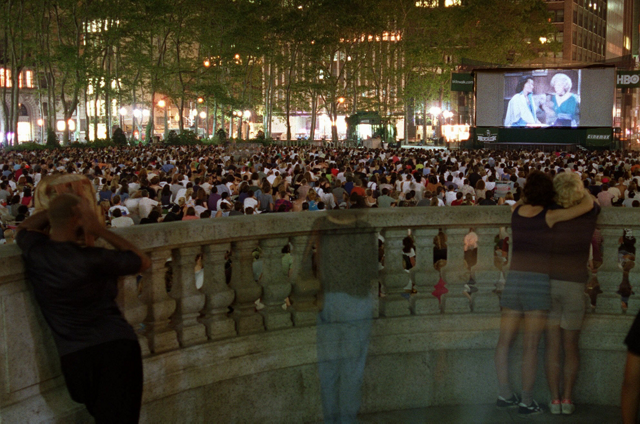 Hop over to Bryant Park this July, where HBO will continue celebrating the 25th anniversary of their outdoor, open-to-the-public Bryant Park Summer Film Festival. July's film lineup includes "The Muppets Take Manhattan" (7/3), "Sabrina" (7/10), "Wall Street" (7/17), "Pillow Talk" (7/24) and "The Hustler" (7/31). The park lawn opens at 5 p.m. on movie nights.

25th Anniversary of NYC Restaurant Week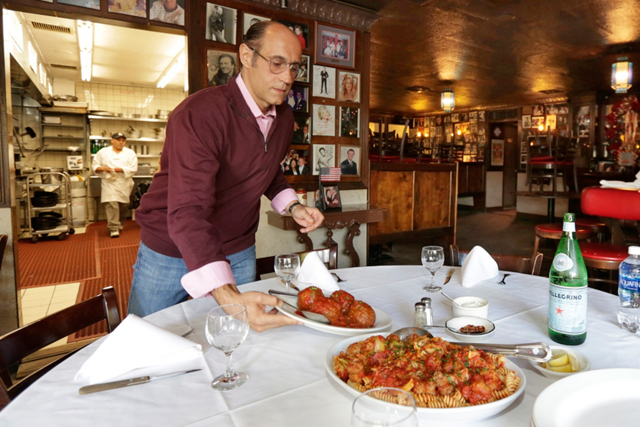 The 25th anniversary of Restaurant Week will take place from July 24 through August 18. Reservations open July 10, so sign up and save big while feasting on New York's best cuisine this month! (Remember: Restaurant Week is not observed on Saturdays.)
Kristen Shaughnessy's Summer Health Tips:
Anchor/reporter Kristen Shaughnessy will be bringing her unique blend of healthy lifestyle coverage to a new NY1 segment aimed at keeping you fit and healthy all season long. Look out for 30 Days, 30 Different Ways on the air soon! In the meantime, here are Kristen's 10 basic tips for staying in shape this summer.
Throw out the junk food. If it's not there, you can't eat it.
Don't eat before a workout so you burn more fat.
Drink lots of water. Sparkling water is fine too as long as it's natural. Say no to diet soda - it tricks your taste buds.
Shy away from low fat or fat free. It can make you eat more.
Shop the perimeter of the grocery store.
Eat healthy fats.
Watch your portions. We all tend to overeat.
If you work out HARD for one hour, 3-4 times a week, you will see big results.
Eat out or order in, but try to prepare as many of your own meals as you can. Then you know exactly what you're eating.
Skip the elevator. Take the stairs.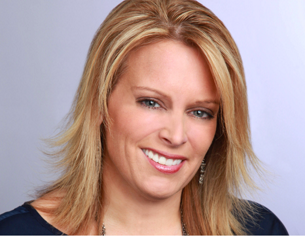 Charter Spectrum customers get full access
to all our video, including our live stream.