NY's 43rd Annual Village Halloween Parade Presented by NY1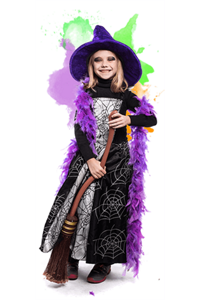 Time Warner Cable's NY1 News gives you exclusive access to all the Halloween festivities!

This Halloween, NY1 Anchors Pat Kiernan, Jamie Stelter, Ruschell Boone and Stephanie Simon will take on the Village this Halloween disguised as characters from Andrew Lloyd Weber's greatest Broadway musicals.
All night, watch live as they report on the history of the parade, the most creative and impressive costumes, spine-chilling interviews from parade veterans, charismatic floats and spooky behind-the-scenes happenings.
The parade begins at 7 p.m. and runs north on Sixth Avenue from Canal to West 16th Street.
Line-up for particpants in costume is at Sixth Avenue at Canal Street between 6:30 p.m. and 8:30 p.m.
Get full details from the official parade website.
---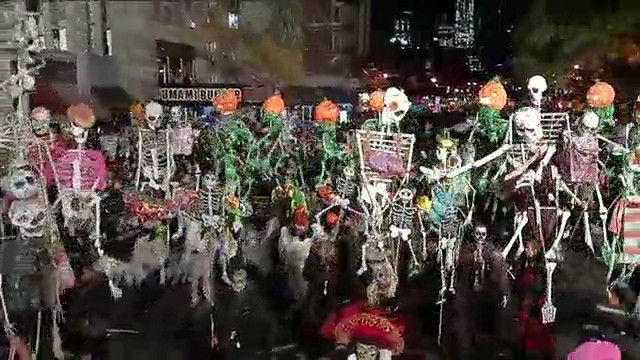 Watch NY1's full coverage of the 42nd annual Village Halloween parade, featuring NY1's Pat Kiernan, Jamie Stelter, Stephanie Simon and Roger Clark. [104 minutes]
Sunday, November 1, 2015 at 12:21 AM EDT
New York's Village Parade on NY1
Charter Spectrum customers get full access
to all our video, including our live stream.