Eric Garner's death at the hands of police in July of 2014 prompted weeks of protest and changes to police protocol -- and for his family, it brought a grief that they still haven't been able to shake. On the anniversary of his death, NY1 takes a week-long look at what has changed in the year since he was killed.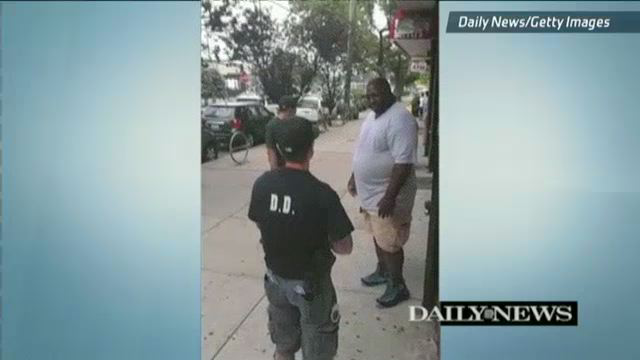 Time Warner Cable customers get full access
to all our video, including our live stream.

Tune to NY1 on TV, online, on our app, or on Local On Demand Channel 1020 for:
TOP-RANKED STORIES
VOTE FOR YOUR TOP STORY FOR "THE CALL" SHOW