Brewery taps into LIRR woes with delay-inspired suds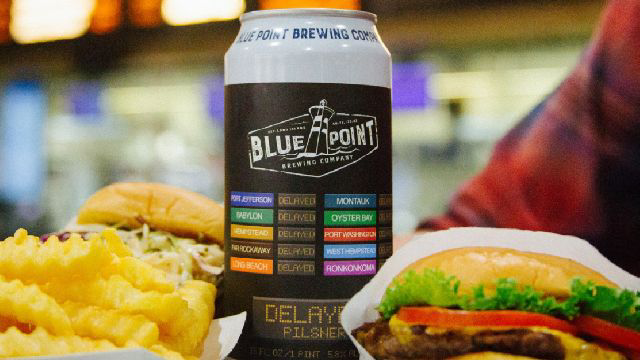 NEW YORK - If the "Summer of Hell" gets a little too hot for you, one beer company has you covered.
Blue Point Brewing, based out of Long Island, is introducing the "Delayed Pilsner."
The company is partnering with Shake Shack inside Penn Station to bring the Long Island Rail Road-themed beer to the public.
A release party will be held at Shake Shack next Monday at 4 p.m., which is peak travel time at Penn.
The first 100 customers will get a free burger with the purchase of a can of "Delayed."
Charter Spectrum customers get full access
to all our video, including our live stream.