Fast-Moving Storms Bring Heavy Rain to NYC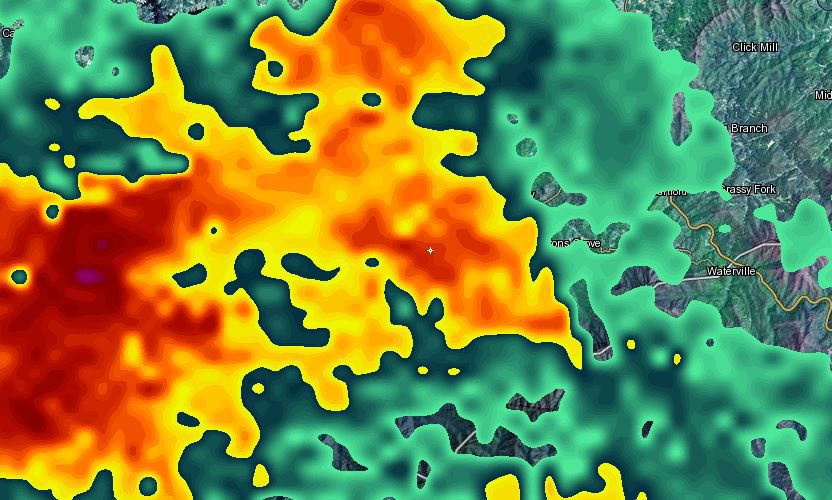 Take control of NY1's Interactive Radar to get detailed, street-level weather conditions. See where the next storm system is coming from or how quickly it is passing through your borough.
The severe thunderstorm warning has passed, but not before Mother Nature hit the city with a major downpour.
Several areas across the five boroughs got pounded by heavy rainfall, strong gusts and thunderstorms.
Some straphangers during the evening rush hour endured major delays, and driving wasn't made easier by huge puddles.
The next chance for thunderstorms is as early as Friday.
WATCH: The first cell in a round of thunderstorms just swept through Manhattan. Stay tuned to Weather on the 1s for updates. pic.twitter.com/m5EMI29cOF

— Spectrum News NY1 (@NY1) June 19, 2017
Monday's heavy storms caused flooding on some #Queens streets. Take a look: pic.twitter.com/cFeYhEsOos

— Spectrum News NY1 (@NY1) June 20, 2017
A rainbow for Gay Pride Week. Viewer Dominic snapped this photo on Stonewall Place. #ny1pic pic.twitter.com/4aejXkmHKi

— Spectrum News NY1 (@NY1) June 20, 2017
Charter Spectrum customers get full access
to all our video, including our live stream.