New Yorkers Warming Up to Summer Weather Preview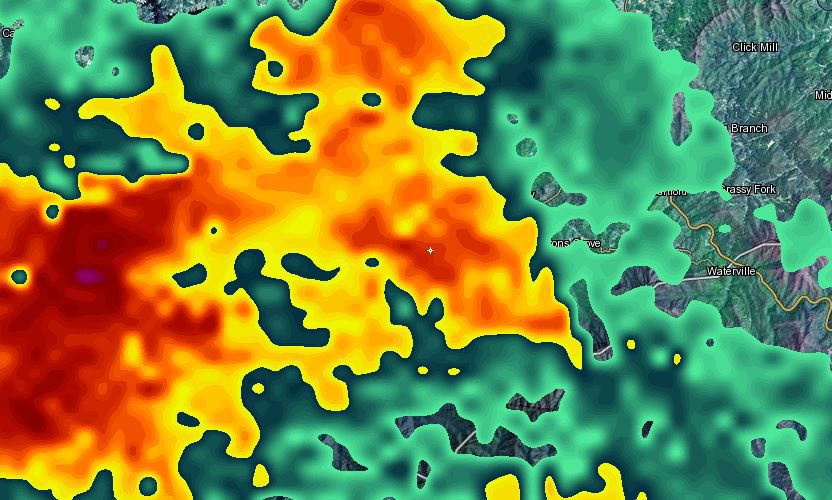 Take control of NY1's Interactive Radar to get detailed, street-level weather conditions. See where the next storm system is coming from or how quickly it is passing through your borough.
NEW YORK - The calendar says May, but it has felt a lot more like June across the five boroughs Wednesday.
Temperatures topped 90 in parts of the city, including at LaGuardia Airport, which hit 93 degrees, a new record high for May 17.
The forecast also calls for a high of 93 degrees on Thursday.
The city's last 90-degree day before Wednesday was on September 14.
An air quality alert is in effect citywide until 11 p.m. An air quality alert will also be in effect Thursday from 11 a.m. to 11 p.m.
People with respiratory issues should avoid strenuous outdoor physical activities.
More seasonable weather, with temperatures in the 70s, is expected to return this weekend. 
Charter Spectrum customers get full access
to all our video, including our live stream.