Intelligence Hearing Examines Russian Connections And Wiretapping Claims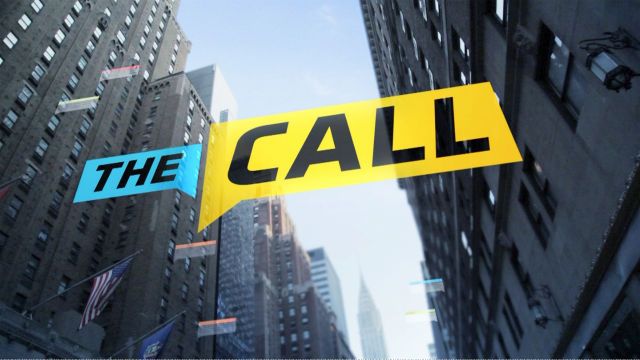 NY1's The Call show is following news today that the House Intelligence Committee is holding a hearing where the FBI's director is expected to testify about President Trump's wiretapping claims and connections to the Russian government. If you think this is today's top story, cast your vote on the left and watch The Call at 9 p.m. to see how it ranked with the day's other stories.
Charter Spectrum customers get full access
to all our video, including our live stream.