US Customs: Man Arrested at JFK Taped More Than $160,000 Worth of Cocaine to His Legs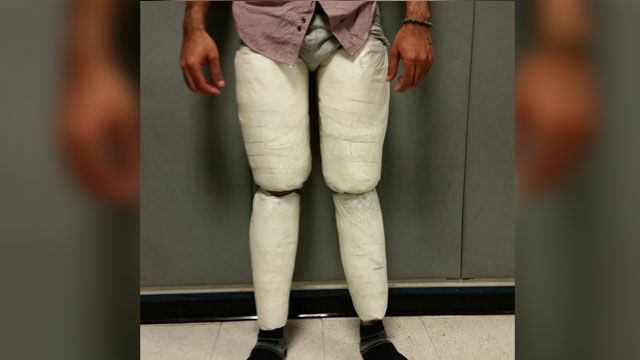 A man is under arrest after federal officials say he taped about 10 pounds of cocaine to his legs.
U.S. Customs and Border Protection says they found the drugs on Juan Carlos Galan Luperon after they searched him on March 4 following a flight to JFK Airport from the Dominican Republic.
Officials say the cocaine has an estimated value of more than $164,000.
Luperon faces narcotics smuggling charges.
Charter Spectrum customers get full access
to all our video, including our live stream.