Steady Cash Flow in Mayor's Re-election Bid, Campaign Says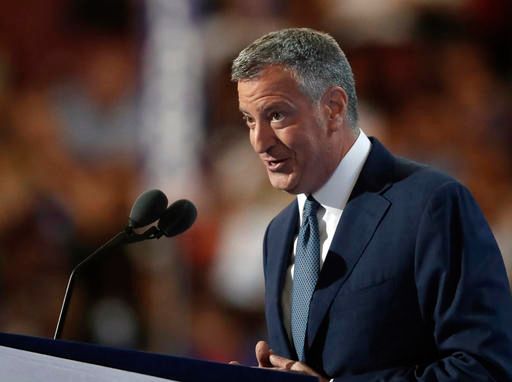 Mayor Bill de Blasio's re-election campaign says it has raised more than $1 million over the last six months.
The mayor's campaign took in more than 3,800 donations – many of which were contributions of less than $100.
In total, the mayor has raised more than $3.2 million for his re-election.
His campaign adds that with matching funds from the city's campaign finance program, de Blasio's re-election campaign will have more than $5.5 million.
The campaign also claims to have had received the most contributions in a single filing period for a mayoral campaign in the last 24 years.

The official filing is due Tuesday, which is when the names of who is giving to the mayor will be revealed.
Charter Spectrum customers get full access
to all our video, including our live stream.