We know you are watching us,
but we want to know where!
Nominate your favorite business where you watch NY1 local news.
Does your business have NY1 on all day, or do you know of an business that does? Whether it's at the gym or your favorite restaurant, we want to know.
Take a photo of where you see NY1 on, outside of your home, and we might feature your favorite spot on air! Fill out the form below and use #ItsOnInHere on Twitter, Facebook or Instagram.
Don't forget to keep watching NY1!
SUBMISSION FORM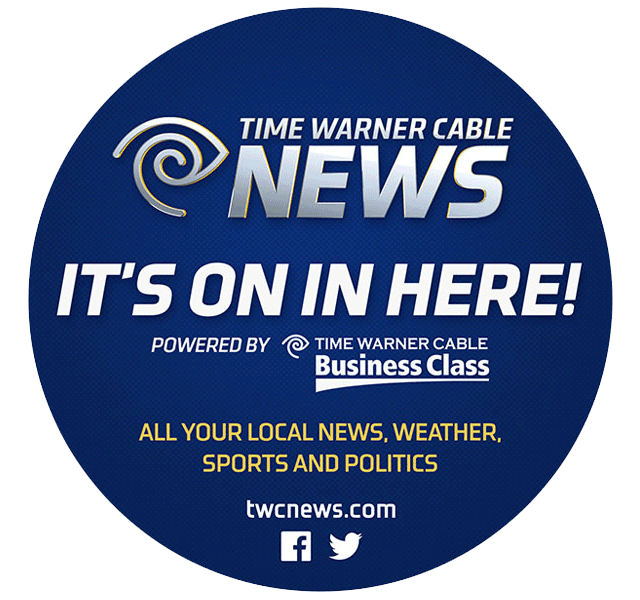 Charter Spectrum customers get full access
to all our video, including our live stream.